A DOG Rescue Service has taken to social media to shine a light on the distressing discovery of five-week-old worm-infested puppy who had been left to die in a plastic bag on the street in Co Meath.
Bobby the Pug would have surely perished were it not for the fact a member of the public heard his desperate cries for help.
He was found whining in a bag on Flower Hill in Navan, severely malnourished and full of worms.
Bobby has a problem with his back legs and while he is receiving treatment, it's still touch-and-go as to whether he survives, given his frail state.
Most five-week-old pups should remain close to their mothers, only adding to the cruelty of the situation at hand.
Advertisement
Thankfully he's already started to eat and put on weight since being taken in at Dog Rescue Coolronan – but the road to a full recovery is a long one.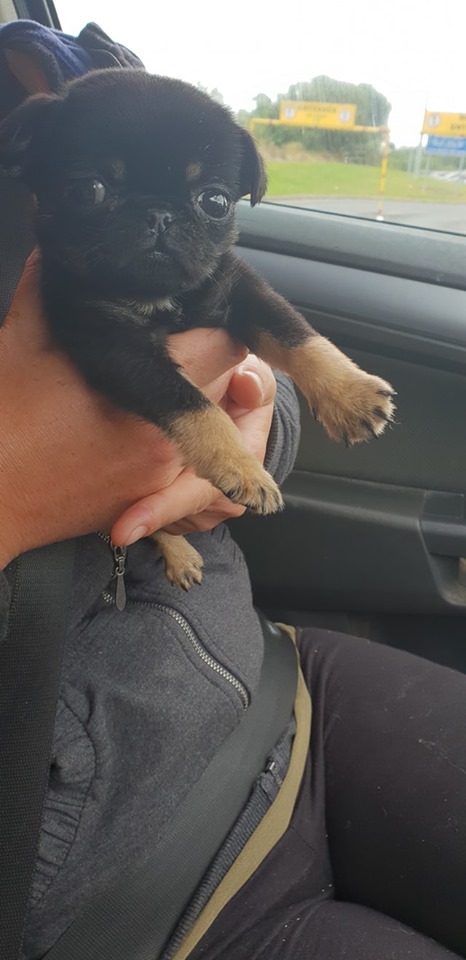 The good news is that a fellow dog lover has already pledged to give Bobby a home once he is back on his feet.
The case has nevertheless left those working at the rescue centre angry at this shocking case of animal cruelty.
They are now calling for action to be taken to increase the severity of punishments handed out to perpetrators to help serve as a deterrent to any future instances.
Chris Kelly who runs the service with Ramona Cunningham told The Irish Sun: "Animal welfare in Ireland is a joke.
"In my opinion there are very, very, few convictions against anyone who dumps a pup or is cruel to an animal.
Advertisement
"This pup, we reckon, was dumped because it was the runt of the litter and it's that simple. We've seen it before of pups left in plastic bags and wheelie bins to die.
He added: "If there were more convictions against people who dump dogs, horses and other animals, maybe they'd think twice."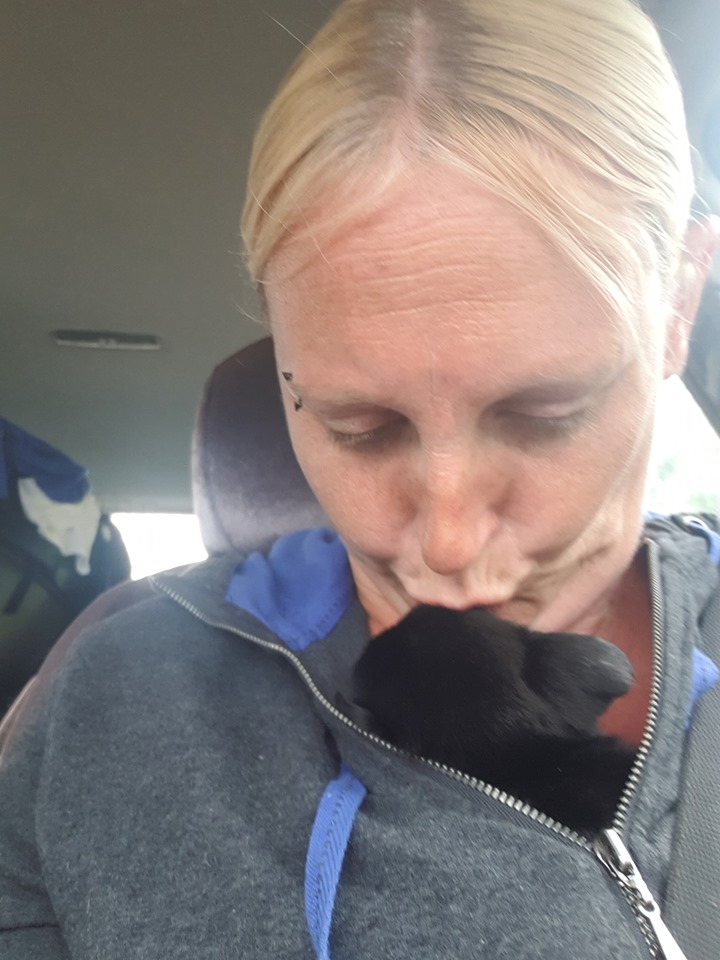 The story comes just a couple of weeks after the death of a severely neglected Shih Tzu in Clondalkin.
Despite emergency efforts to save her life, the dog's condition had been left to deteriorate for far too long.
She died "in immense pain", having been "eaten alive by fly maggots", according to Liam Kinsella, Chief Inspector of the DSPCA.