HORRIFIC CCTV footage has emerged of the moment three teenage boys attacked a lesbian couple on a London bus back in May.
The youngsters directed homophobic abuse towards the two women, asking them to kiss and perform sex acts, before physically assaulting them.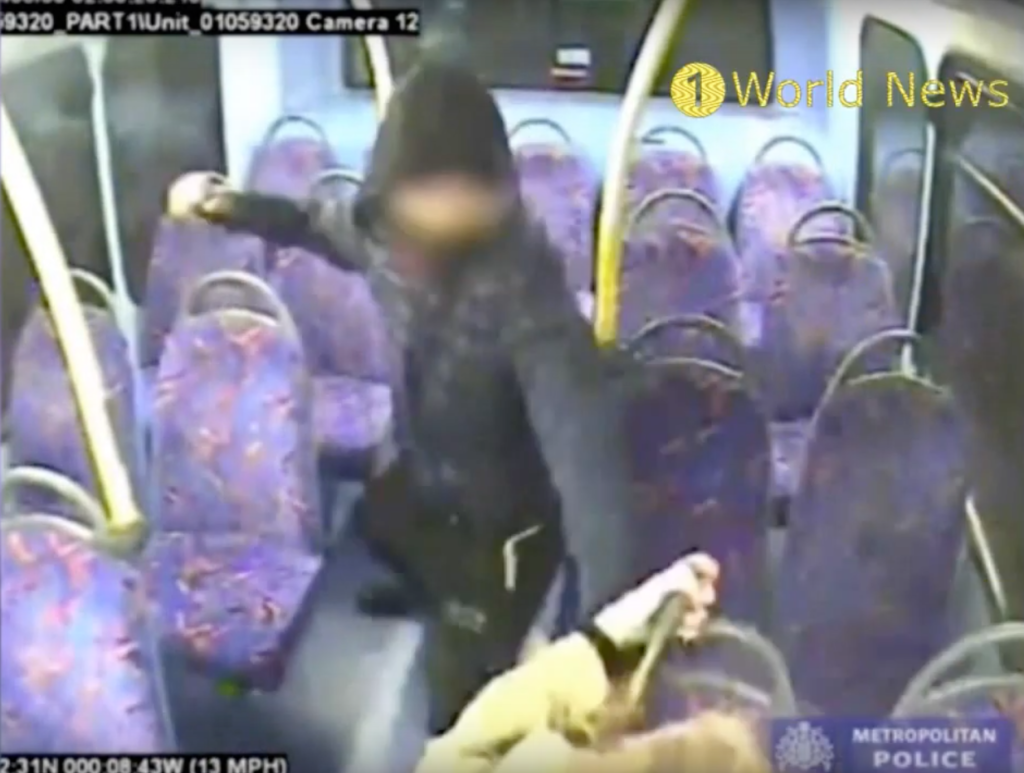 Melania Geymonat, 28, and her girlfriend Christine Hannigan were on the upper deck of a double-decker night bus in Camden, north London, when they were confronted by the youths in the early hours of May 30.
Geymonat posted photographs online of the bloody aftermath of the attack, sending the online community into a whirlwind of outrage.
On Thursday, the three youngsters involved admitted to homophobic abuse, shortly before they were due to appear in youth court.
During the trial yesterday, the CCTV footage was shown and has now been released for public viewing.
In the terrifying clip, the teenagers can be seen sitting at the end of the top deck of the bus before approaching the two women and sitting near them.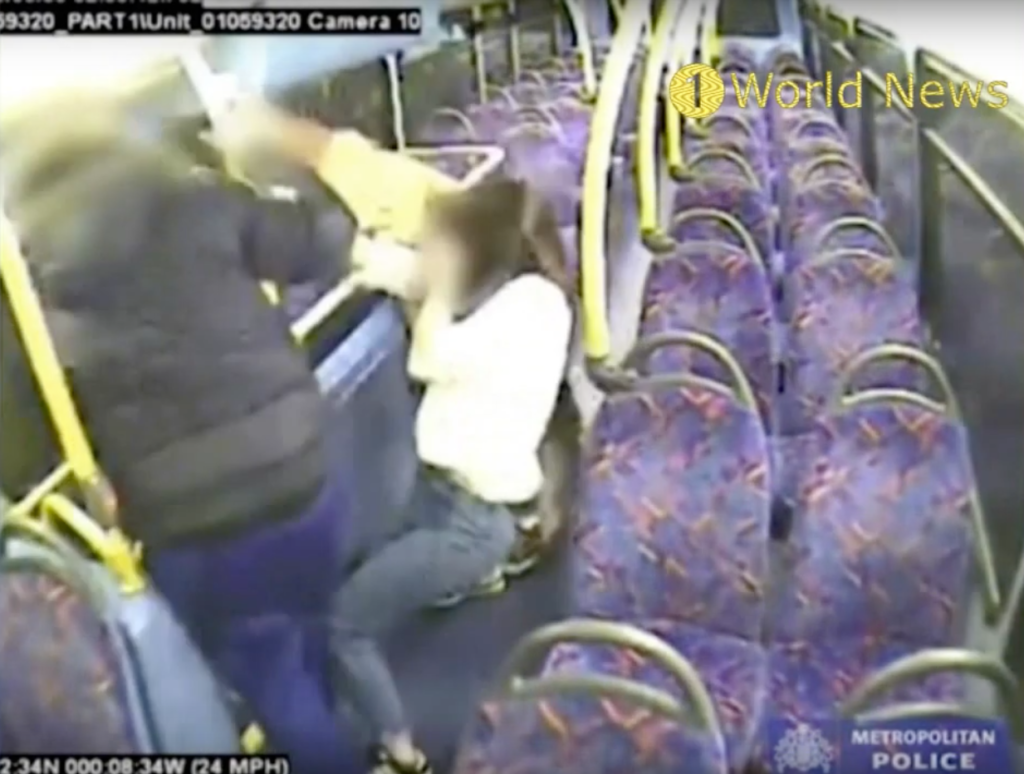 Ms Geymonat was holding Ms Hannigan who was pretending to be sick, in order to try and dissuade the goading youngsters and diffuse the situation.
Later, a scuffle ensues between them and the boys are seen to be throwing punches towards the women.
At one point, Ms Geymonat's handbag is stolen by one of the boys, who walks downstairs with it.
District Judge Susan Williams, spoke yesterday at Highbury Corner Youth Court.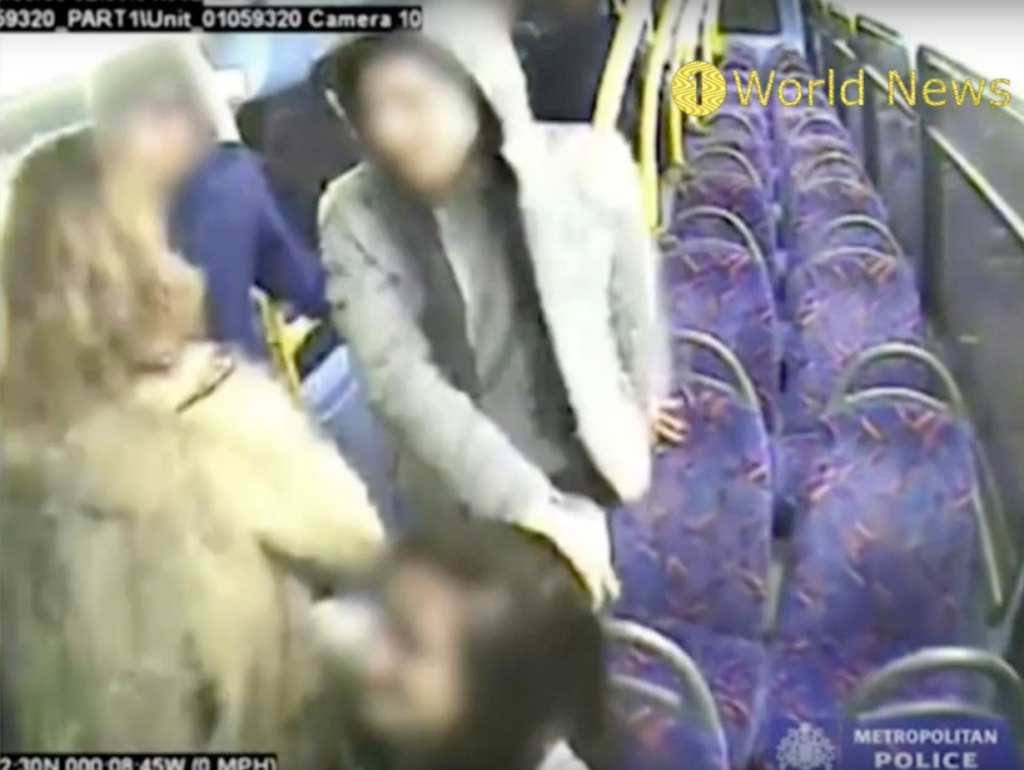 "I have seen the footage of two young women obviously out on an evening behaving in an overtly affectionate manner with each other and a group of young men thinking this some sort of big joke," said Judge Williams.
"It is perfectly obvious the fact this is a same sex couple is what attracted the attention of these boys in the first place and what piqued their interest.
"I don't know whether I would describe it as a hate crime but they quite clearly targeted the couple and behaved in an entirely inappropriate fashion."
The teenagers, who cannot be named for legal reasons, are due to be sentenced later by District Judge Susan Williams.
https://www.youtube.com/watch?v=OZ8e6nTZN1Y