ROBERT PATTINSON is in talks to play Batman in Matt Reeves' upcoming caped crusader movie, which is slated for release on June 25th, 2021.
Sources close to Variety have confirmed the Twilight actor is in talks to take over the role from Ben Affleck.
Though the 33-year-old has yet to sign on for the project, negotiations are said to be at an advanced stage with Warner Bros. confident of signing up Pattinson to the role.
The English actor is thought to be their top choice for the role with pre-production on The Batman expected to begin later this summer.
There has been widespread speculation over who would step into the role of the DC Comics favourite, with Northern Irish actor Jamie Dornan emerging as a series contender.
However, it's Pattinson who has stepped to the fore following a run of critically-lauded performances in more independently-led movies like The Rover, Good Time and High Life.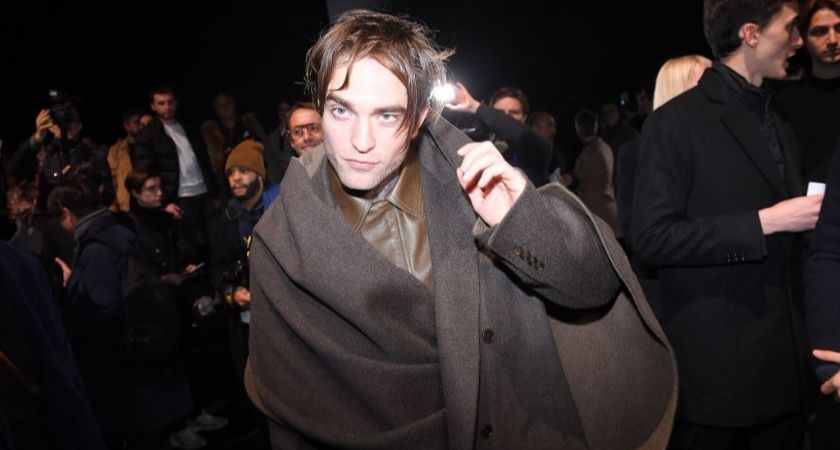 Those films have helped Pattinson cast off his image as the teen star of the Twilight films in a manner not dissimilar to the way Johnny Depp and Christian Bale achieved similar success after early teen stardom.
Reeves comes to the project with plenty of credit in the back too following two successful Planet of the Apes movies that helped reinvigorate the once-flagging franchise.
Warner Bros. will be hoping for similar success with The Batman, following the misfiring Justice League and Batman vs Superman movies.
Reeves replaced Affleck as director of The Batman in January 2017 and has been developing the film ever since.
Affleck eventually stepped down from the role of Bruce Wayne too, giving Reeves the freedom to fully shape his vision for The Batman, which he is making with his long-time collaborator Dylan Clark.