TIGERS COULD become extinct within the next 10 years as a result of ongoing poaching and habitat destruction.
That's according to the charity Born Free, which estimates that as much as 96% of the world's tiger population has already disappeared in the last 100 years.
Based on its figures, there are now as few as 4,000 left in the wild.
In the wake of these revelations, Born Free has launched a renewed international campaign to help save the species and are collaborating with several Indian NGOs to increase efforts to save the species.
India is currently home to around 2,000 tigers with roughly 500 of these animals based in the central region of Satpuda, where they are often the target of poachers.
Born Free is hoping to introduce more conservation areas that would allow tigers to live in communities in peace.
The increased development of urban landscapes in areas that were once the natural habitant of tigers has also impacted on the well-being of the species.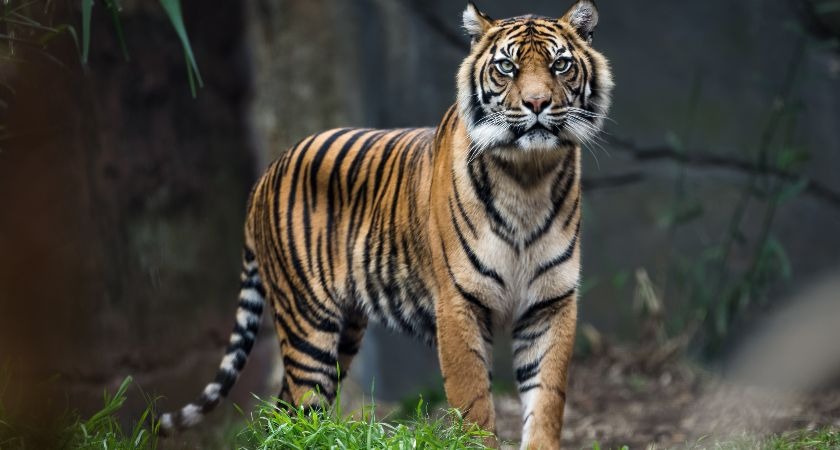 Speaking to MailOnline, Born Free CEO Howard Jones calle for action, warning that the species could be facing a bleak future.
"India is home to some of the greatest diversity of wildlife on Earth," he said.
"Within this extraordinary ecosystem, tigers need our intervention more than ever due to countless threats including human-wildlife conflict.
"[That includes] poaching for their body parts for traditional 'medicine'; and habitat loss due to deforestation and chaotic or ill-considered rural development.
"It's unimaginable to think of a world without tigers but unless we act now, the consequences could be dire."