TRIBUTES HAVE been paid after the body of a woman was tragically discovered in the Comeragh Mountains yesterday evening.
Reports emerged on Sunday afternoon of hill walker who had failed to return from a trip to the Comeragh Mountains in County Waterford.
The missing woman, who has since been named as 37-year-old Gillian Ryan, an experienced hill walker and mountain runner, did not make contact with her husband following her trip to the mountain and the alarm was raised at around 3pm on Sunday.
A major search operation was launched for the mother-of-two, with Gardaí, South Eastern Mountain Rescue Association, Search and Rescue Dog Association and Rescue 117 all taking part in the frantic search, but it was called off last night after the discovery of a body.
Gardaí believe Ms Ryan's death was a tragic accident.
Tributes have been paid to Ms Ryan, who is from Thurles, County Tipperary, and who was living in the nearby Horse and Jockey village.
Local Fianna Fáil councillor Sean Ryan spoke to The Irish Mirror and described the news as "heartbreaking" saying "we all hoped there might be a better outcome".
"They are a lovely family and it's absolutely devastating for her husband, her children and her relatives," he said.
"She was a lovely person and it's just unbelievable."
The "tight-knit community" is "rallying around the family", he added, saying everyone was "devastated".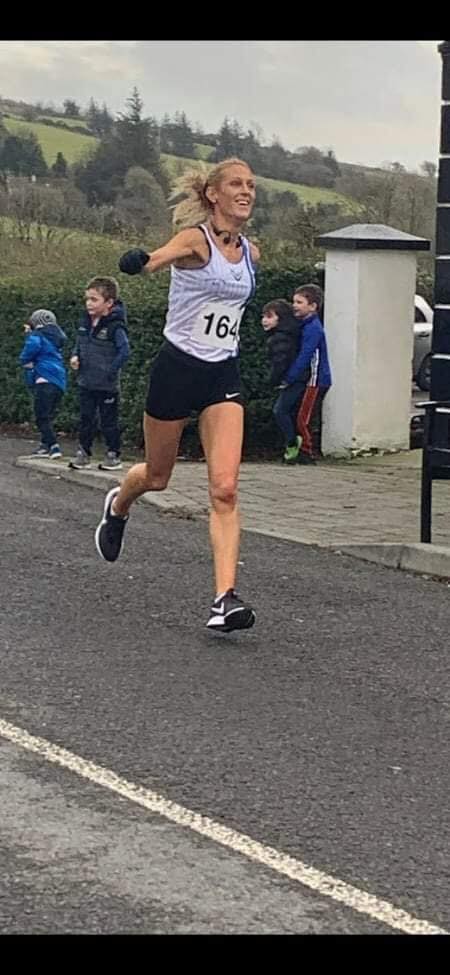 Ms Ryan's local athletics club, Thurles Crokes, announced the tragic news on Facebook where they paid tribute to the "beautiful" Ms Ryan, writing:
"It is with absolute shock and heartbreak that we announce the untimely passing of our beautiful friend and and athlete Gillian.
"So full of love and positivity. Running with Gillian made the many miles fly by in laughter and chat.
"Our love, prayers and condolences to her husband Conor, daughter Amelia and son Conor at this time."