PUBS ACROSS Ireland will reopen for the first time in six months from today.
So-called wet pubs, which only serve drinks rather than food, are opening their doors back up to local communities in a much-needed boost to the sector.
These much-cherish social hubs have been closed to the public since March 15, as part of measures designed to slow the spread of Covid-19.
However, wet pubs in Dublin will remain closed for a minimum of three weeks following the introduction of localised lockdown restrictions in the Irish capital.
The restrictions will see indoor service in bars and restaurants prohibited in Dublin though establishments will be allowed to serve customers outdoors, albeit in limited numbers.
Advertisement
Under the new guidelines for wet pubs reopening, customers will only be allowed to order drinks via table service while sitting at the bar will be strictly prohibited.
Groups will be limited to a maximum of six people from three different households, with tables required to maintain a one metre distance from one another.
A 105-minute time limit on customers will be in place unless a pub is able to implement two metre distancing between all tables.
All pubs will be required to close by 11:30pm while reopening bars will be expected to keep a log of when customers visit as well as their contact details.
Padraig Cribben, chief executive of Vintners' Federation of Ireland (VFI) hailed the reopening of pubs is "a good news story, particularly for publicans, their families and staff who have been out of work for six months".
"It's hard to believe now that when pubs closed on 15 March we were worried about a two-week shutdown. It's a tribute to our members that they made it to this point.
"This is also great news for our customers, particularly in rural areas, who can now come together in a safe, socially distanced, controlled environment. The mental health benefits this opportunity will offer people are enormous."
Advertisement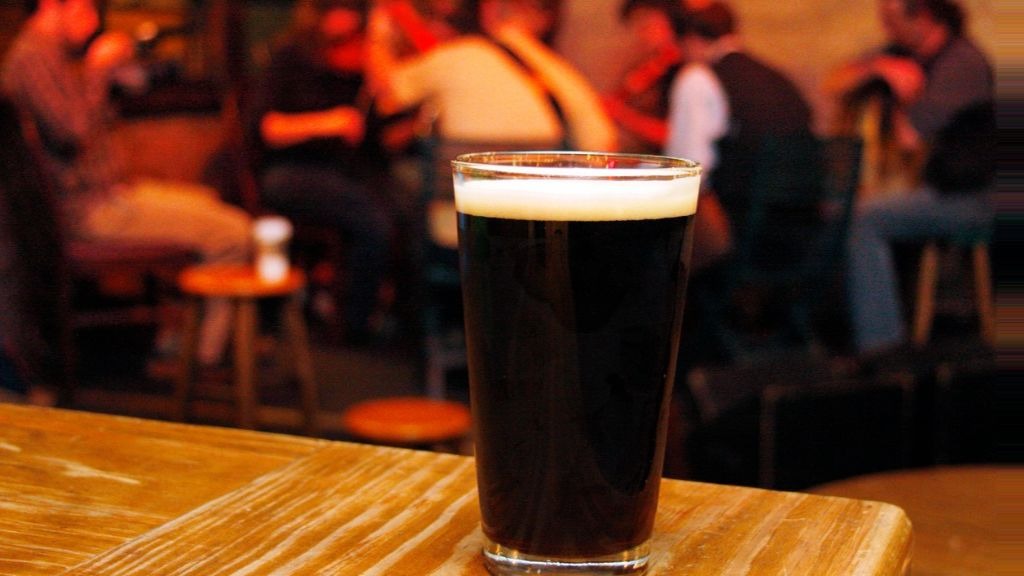 He urged pubs and staff to ensure social distancing measures are enforced at all times in order to prevent any additional closures.
"We must all work together to beat the virus. Until a vaccine is found, the hospitality sector faces the most uncertain of futures. Our members will be trading at best 50% of capacity. Government needs to recognise this and offer meaningful supports," he said.
"As our members prepare to open their doors for the first time since March, it's with the knowledge our Dublin colleagues are denied the same opportunity.
"We stand in solidarity with them and their demand to be allowed open."