A WOMAN calmly tried to snatch a four-year-old boy from McDonald's in Los Angeles, California on Tuesday.
She picked up the boy and briskly walked towards the exit but was stopped in the car park by witnesses who were alerted to the situation.
https://www.youtube.com/watch?v=Xp69fLDMjPg
CCTV footage from inside the restaurant shows the boy standing on his own next to a table, before the woman walks over to him, picks him up and begins to walk out.
She tried to enter a parked car outside with the child but another little girl alerted adults to what was happening and they confronted her.
After being discovered, the suspect fled the scene.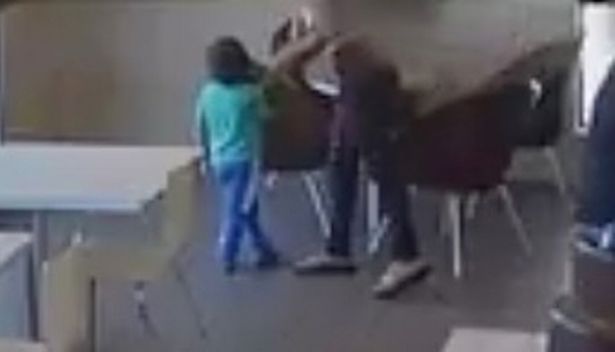 The Los Angeles Police Department, who were called shortly after, are now appealing for anyone with information about the attempted abduction.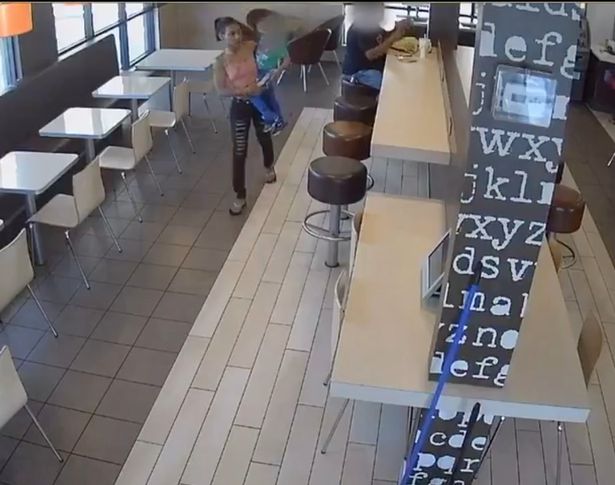 Detectives are looking at possible links to another attempted kidnapping - also of a 4-year-old boy - that occured in Los Angeles on Wednesday morning.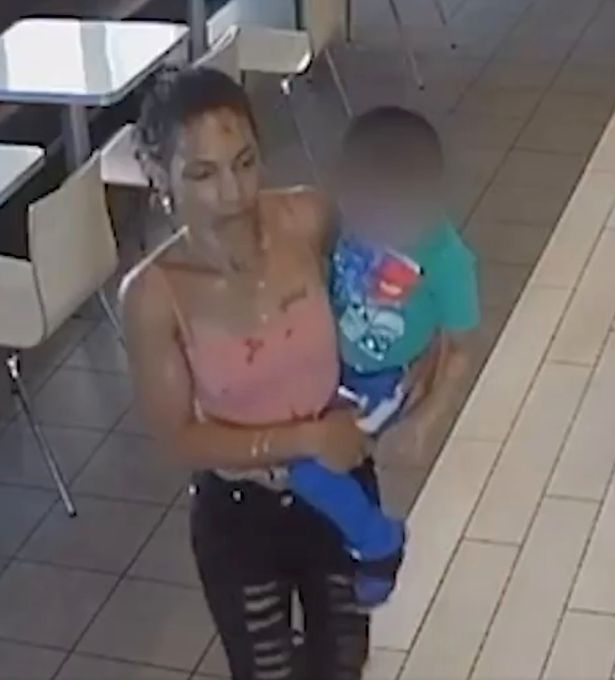 In an eerily similar manner, the suspect walked up to the child, grabbed his arm and tried to walk away with him.
However the boy's family was walking alongside him and intervened.
In both cases the suspect has been described as a 25-30-year-old black or Hispanic woman with black hair, roughly 5ft 4in and weighing approximately 115 pounds.