IRELAND have never made it to the semi-final stage of a World Cup before.
Having taken part in all eight World Cup tournaments, we've crashed out in the quarter-finals in six of them.
I know. It's depressing reading.
Well, fear not, because things'll be different this time, right? We've only got to go and beat the All Blacks. Y'know, the side who have been a cut above the rest of the world for the best part of a decade. The side who've lifted the last two Webb Ellis cups.
As those cuddly TV-meerkats say: 'Simples'.
Well, no. Not really, but we'll give a bleedin' good go.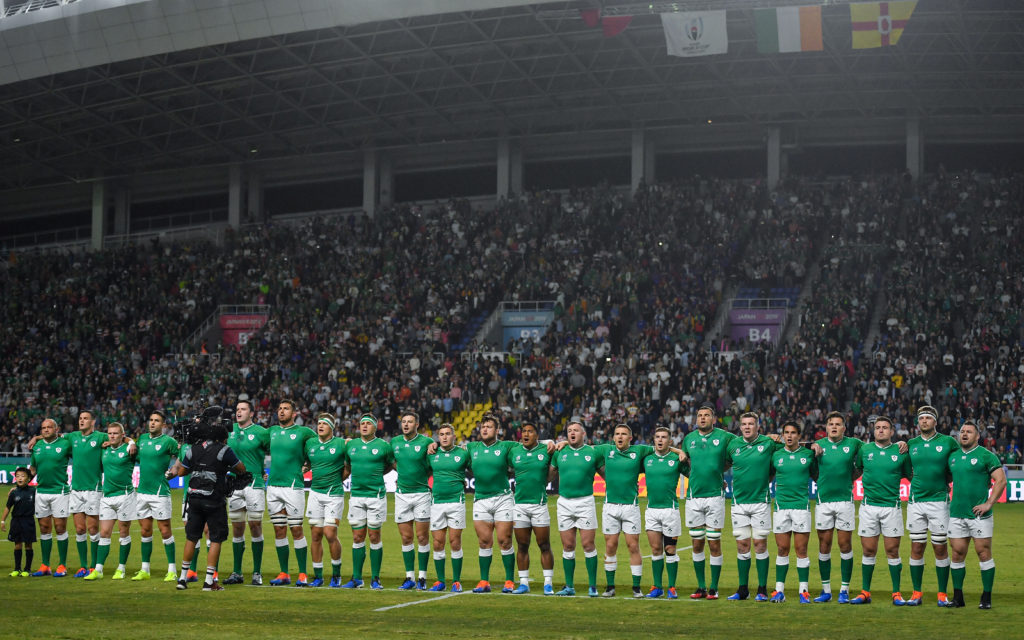 Victory over New Zealand would not only take us to our first ever semi-final, but will set up a mouth-watering clash with the winner of England and Australia. What's not to look forward to?
Anyway, here's everything you'll need to know about the whats, wheres, and whens of Ireland's quarter-final clash with the All Blacks:
When and where is the match taking place?
The game will take place at the Ajinomoto Stadium (Also known as Tokyo Stadium) in Chōfu, Tokyo on Saturday October 19.
What time is kick off?
It will kick off at 11.15am Irish time, 7.15pm local time.
What channel is it on?
The match will be shown live on both RTE and eir Sport. RTE's coverage begins at 8am, while eir's begins at 7am. Both stations are also showing England's clash with Australia.
Who do we play if we win?
As mentioned above, we will face the winner of England and Australia in the semi-final.
What are the other quarter-finals matches?
England v Australia - Sat, Oct 19 - 8.15am Irish time
Wales v France - Sun, Oct 20 - 8.15 Irish time
Japan v South Africa - Sun, Oct 20 - 11.15am Irish time