Are you a hopeless romantic? A courageous casanova? Or simply a sucker for a camera lens in front of you? We've got great news!
First Dates Ireland are still searching for people to appear on the show's upcoming season, which is good news for Ireland's singletons.
If you're looking for love and excitement then COCO TV want to hear from you.
Sick of single Sundays?

Fill out an application form and we'll take it from there. 😉#FirstDatesIRLhttps://t.co/rqYB7lz0Li

— COCO Content (@COCOcontentie) May 5, 2019
They're searching for anyone between the age of 20 and 70 who are permanent legal residents of Ireland. (Not exactly difficult criteria to match)
So needless to say if you're after some romance or if you just fancy a nice sit-down in a trendy restaurant while a camera crew films you awkwardly trying to slurp spaghetti - then what are you waiting for?
If you've seen the show before, it's the contestants with personality and who do well, but above all else, those with the ability to really tug at the heartstrings are the ones who leave a lasting impression on Irish TV audiences.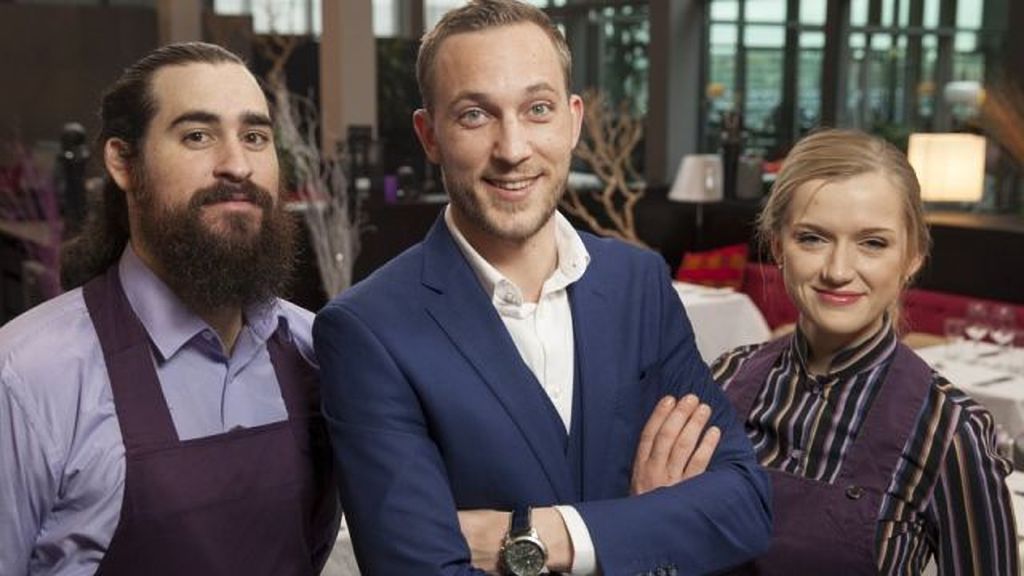 If you think you know the perfect person who'd be a total hit, then why not let them know?
We just might be seeing them stroll into the First Dates restaurant on the next series.
They show is due to run its third season consisting of 14 episodes, having aired its first season back in 2016.
More information about applying can be found here
Good luck!