Summer is just around the corner and we might've just discovered the perfect place to spend it - a pop-up terrace dedicated to Aperol Spritz.
The terrace is opening at NoLIta on George's Street and will be running until Sunday June 16.
They've created a drinks menu specially devoted to the Italian aperitivo and have decked out their fabulous outdoor terrace with trees, lights and colourful Italian-themed decorations for the occasion.
They'll be serving Aperol Spritz (would you believe) as well as watermelon and Aperol sours and grapefruit and Aperol margaritas among a host of other delightful-sounding concoctions, coupled with selection of light Italian bites.
You can enjoy some crispy focaccia bread stuffed with porchetta ham, arancini olive ascolane & potato croquettes, mozzarella and rocket as well as chargrilled vegetable and pizza breadsticks, all the while sipping elegantly from one of the world's best but simplest cocktails - very Mediterranean.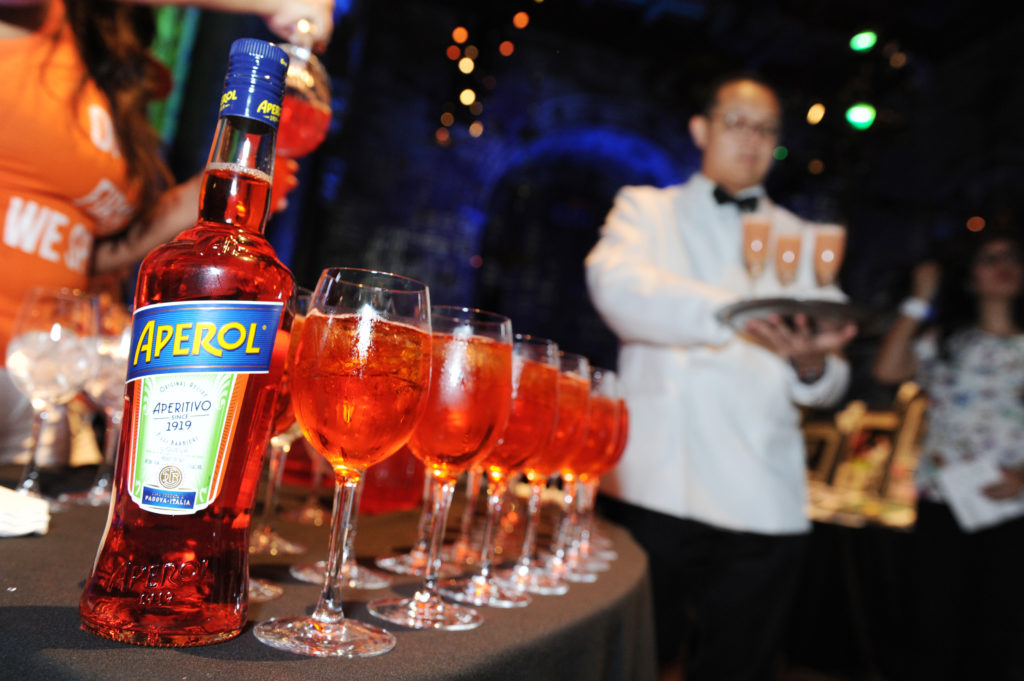 You don't have to book anything either. Feel free to just show up and enjoy some lovely Italian aperitifs, lovely Italian cuisine and (hopefully) some lovely Italian sunshine too.
For those who don't know, an Aperol Spritz is a refreshing cocktail which blends prosecco, sparkling or soda water and a few dashes of the Italian aperitif Aperol, a light alcoholic liquor made from rhubarb, gentian and cinchona, served with ice and often garnished with a slice of orange.
It was the 11th-best selling cocktail worldwide in 2018.
You can find more information about NoLIta and their Aperol terrace on their website here.