FOOD IS providing a much-needed comfort to countless millions across the country after Christmas. 
From families getting on each other's nerves to those in danger of going a little stir crazy, cooking provides a little focus and a generous helping of stress relief. 
The Irish are a resourceful bunch when it comes to cooking and more than capable of making the best of the ingredients at hand. 
This particular recipe, from Your Irish Culture, is no different. 
A simple yet delicious take on the old Irish favourite, it's warming, nutritious, easy to make and very, very comforting. Here's everything you need to know. 
What you will need:
2 large onions
4 large Carrots
½ stewing steak/mince or lamb
8 large potatoes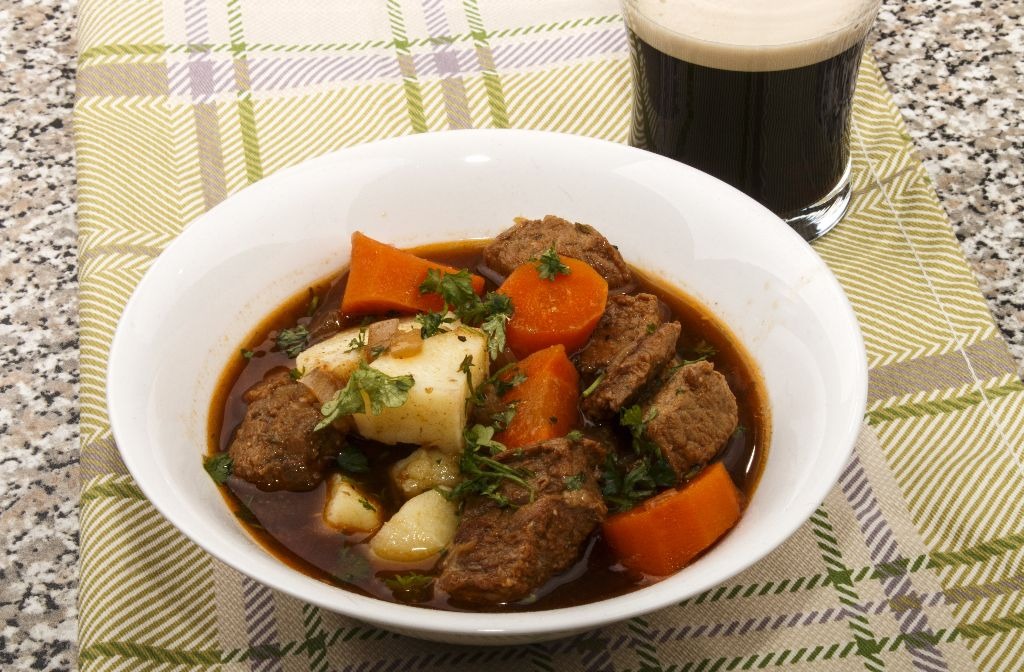 How to make it:
Chop the onions into moderate size chunks and add to the pot.
Cut the carrots into chunks (thicker chunks add more to the taste) and cut into chunks
Peel the potatoes then cut each one in half.
Slice the meat into smaller pieces. If using stewing mince roll into meatballs.
Get a large pot and fill it with water. Add the potatoes and meat.
Heat pot until water boils then add carrots and onions.
Keep on a low boil and stir every now and then until vegetables are cooked.
Total cooking time for the stew should be 60 minutes
Add salt and pepper depending on preference and serve hot - ideally with a Guinness.