Serenity & Grace founder Ann Marie McDonagh gets you fashion ready for the season ahead with two words 'Buy Irish'
ST Patrick's Day and The Cheltenham Festival sees a week of celebrations throughout Britain and the opportunity to fly our flag with pride.
Since launching almost two years ago, Serenity and Grace has been focussed on sourcing and selling Irish designs to give suppliers a global platform.
"Irish suppliers get occasion wear, many of which sell out online and in store in a short space of time," Lonond-based founder Ann Marie McDonagh says.
"Such is the interest in the Irish sourced product that we have customers from the US, the Middle East, Europe and of course the wide origin of British-based customers for weddings, race days, proms or just for beautiful day wear."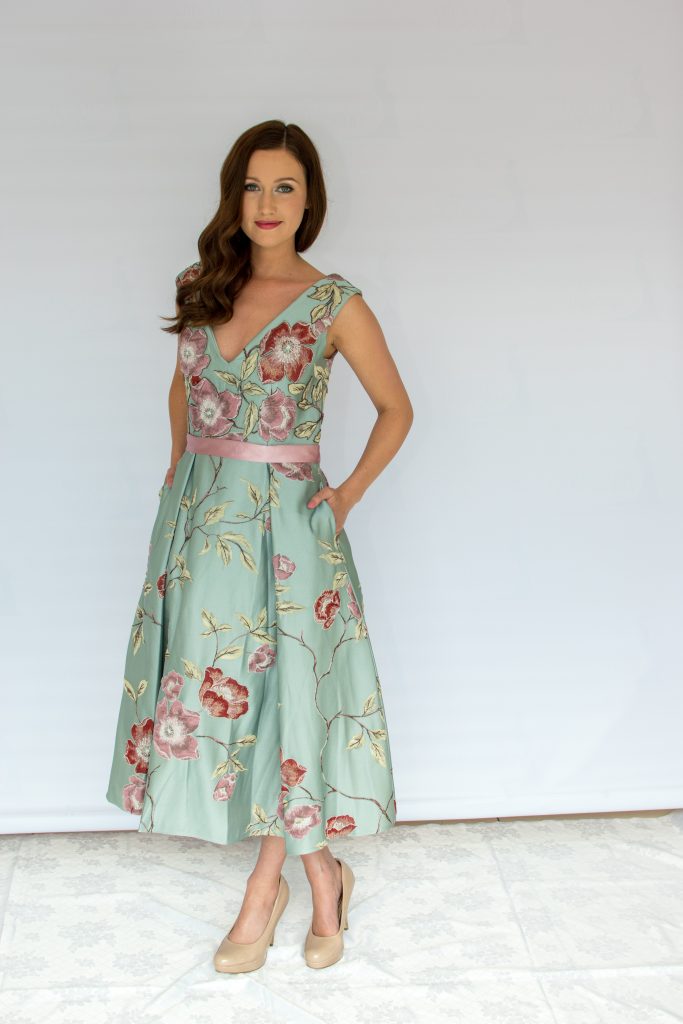 She added: "This is forming a strong basis to push Irish products forward and with the week of celebrations, don't just wear green but wear Irish!"
Serenity and Grace are also working on franchise opportunities in India and the Middle East.
"Given the strong interest in the collection, it's time to bring a stronger voice to the campaign to buy Irish," Ann Marie says.
"I hope to see more up-and-coming suppliers and designers coming on board over the coming year."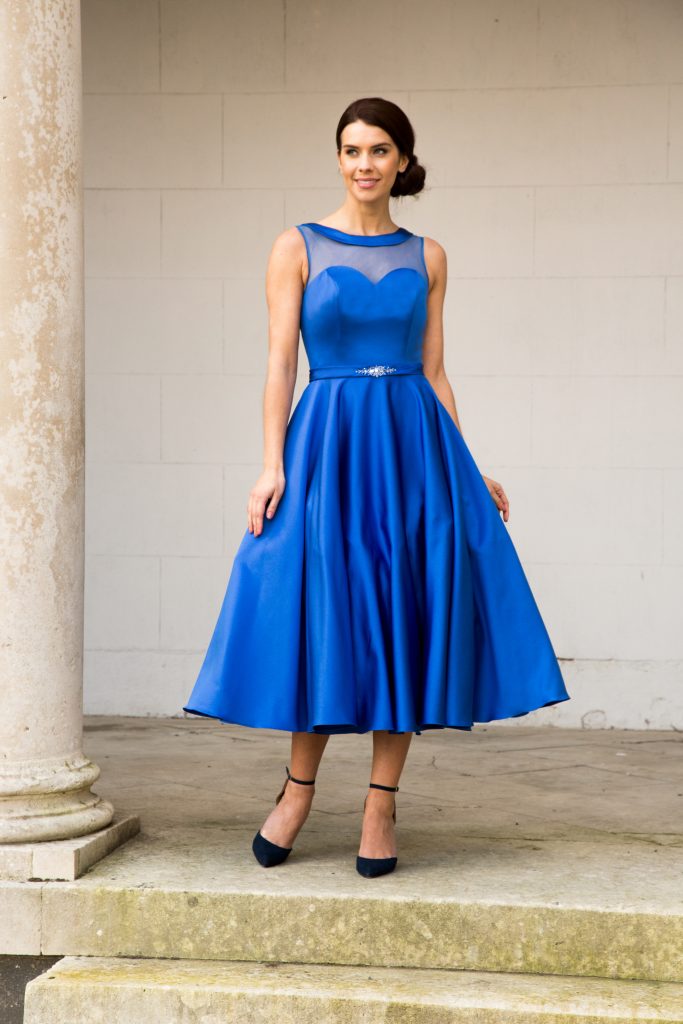 Best sellers
So Amazing is based in Fashion City, Dublin. You will see their evening wear modelled on the Miss Ireland finalists, at red carpet awards and now here in Britain at the up-and-coming National Film Awards, The Irish Post Awards and at fashion shows.
They are fast becoming a prom and black tie favourite all over the globe.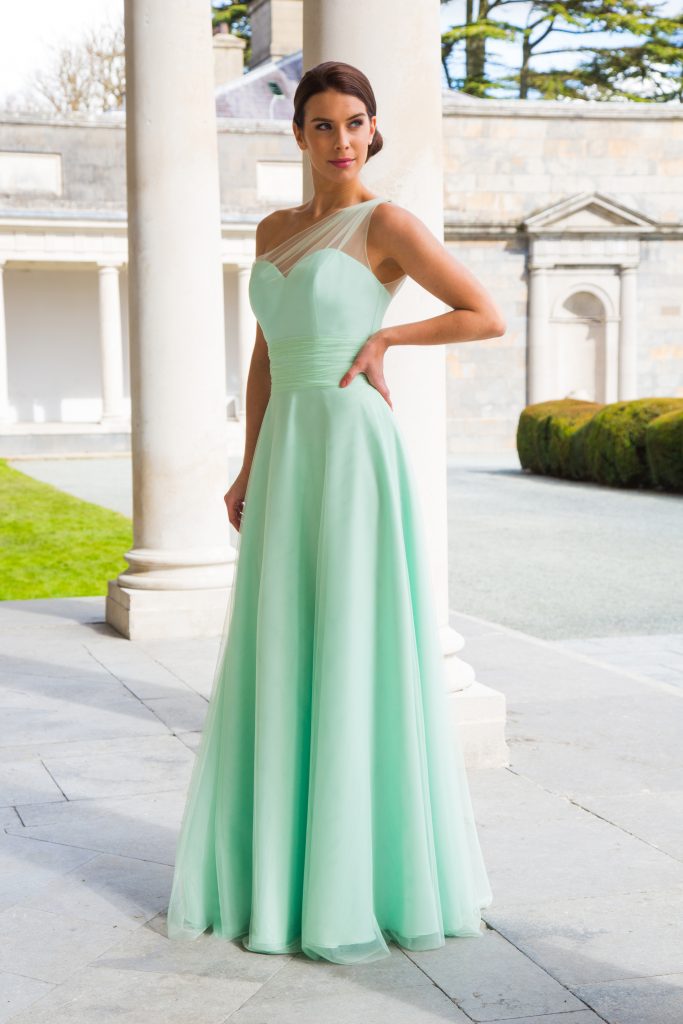 Race day and Irish suppliers go hand-in-hand with Cheltenham the start of the fashion extravaganza.
So Amazing offer an eclectic mix of affordable priced occasion wear that will stand out in the crowd.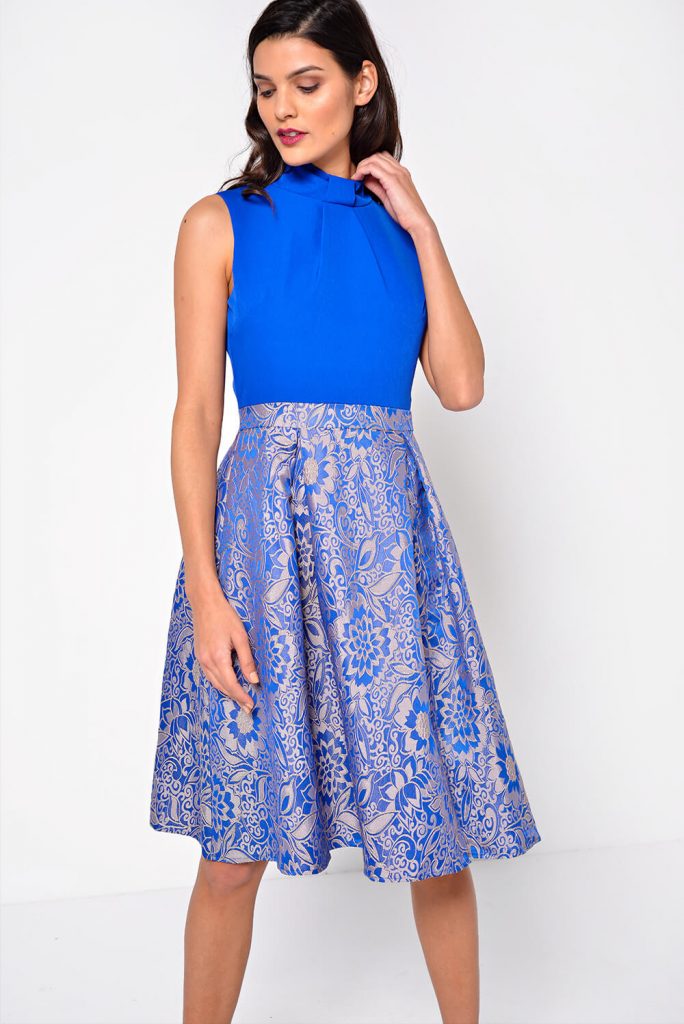 Serenity and Grace are currently exclusive stockists in Britain but will also be producing their own label, Serenity collection, to further drive the Irish business in the international market.
Fee G, Marc Angelo and Special Day can also be found online for beautifully-made timeless pieces.
Pia Rossini, based in Bangor, Co. Down, are the go-to brand for accessories.
After 20 years in the business they offer a Spring Summer collection of fascinators, hats, bags, jewellery and a summer beach shop that is now widely sold globally.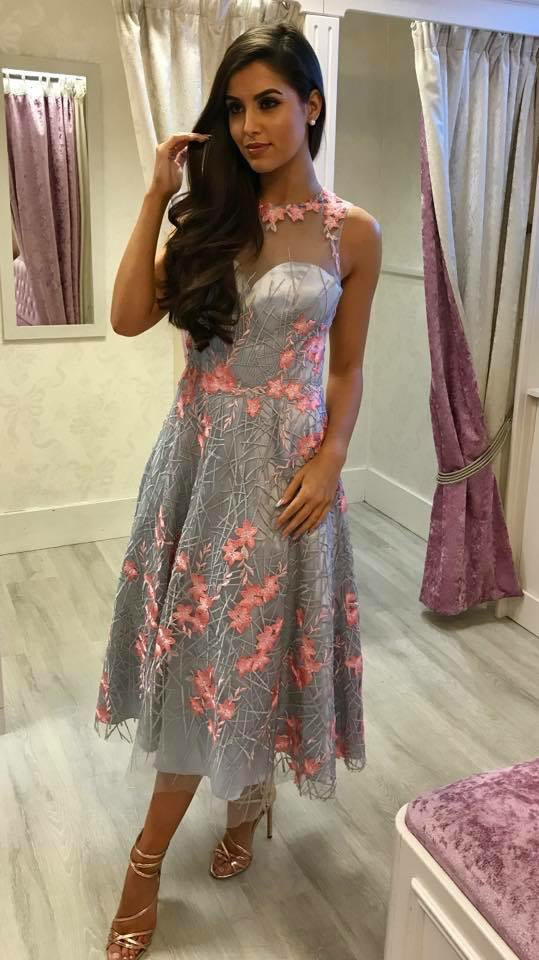 For Winter they produce great faux fur jackets and accessories – something that will be strong again next season.
Well-designed, priced and produced makes Pia Rossini a firm favourite with accessory buyers.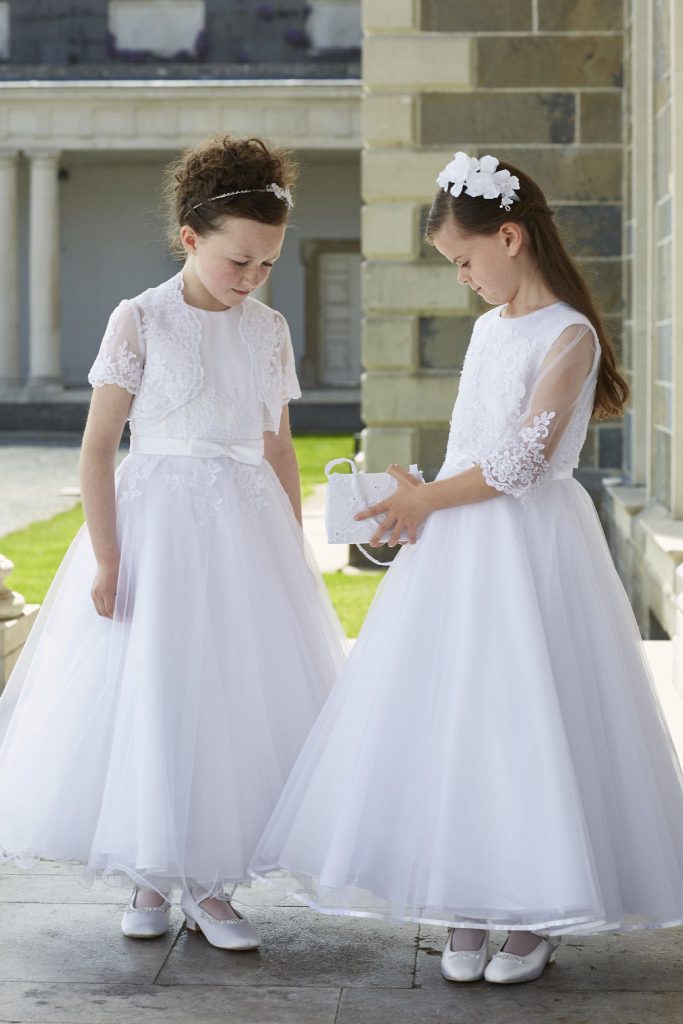 Special Day Ireland, based in Blanchardstown, Dublin, produces collections for girls' First Holy Communion, brides, bridesmaids, flower girl dresses and tea dresses for race days or wedding guests.
Their collections run in sizes 6-36 in a multitude of colours.
Club 1880 - something for the boys
Club 1880 has a strong history with tailored men's and boy's suits so it's no surprise they are the go-to brand with department stores like Fenwicks.
Tailed trousers and well-fitted jackets and a wide choice of shorts and accessories give boys from 2-15 a stylish offer for occasions.