WHEN IT comes to pubs, few cities in the world compare to Dublin.
Not only is the Irish capital home to some of the best drinking establishments on the planet, but a fair few of these watering holes come with their own unique history.
However, in some rare cases, it's the kind of history that could keep you up at night.
Whether you're a sceptic or a firm believer in the paranormal there are some things in life that simply cannot be explained.
Blame the beer all you want but these are 10 of Dublin's most haunted pubs – how many do you fancy sinking a Guinness in?
10. John Kavanagh
Known to locals as The Gravediggers, Kavanagh's sits just metres from one of Dublin's largest cemeteries. With over a million Irish folk buried beyond those gates, tales of the supernatural are common. The most famous concerns a mysterious older gentleman dressed in traditional tweeds, who has been seen quietly sittings at the bar finishing his pint - before fading into nothing.
9. The Lower Deck Pub
This bar, close to the Dublin canal, boasts a dark history. It dates back to an incident in which a lock keeper was blamed for the sinking of a boat and the deaths of its crew. When he died in mysterious circumstances himself a few weeks later, the mystery was left unsolved. Even today, he can occasionally be seen lurking in the vicinity of the pub, in deep contemplation.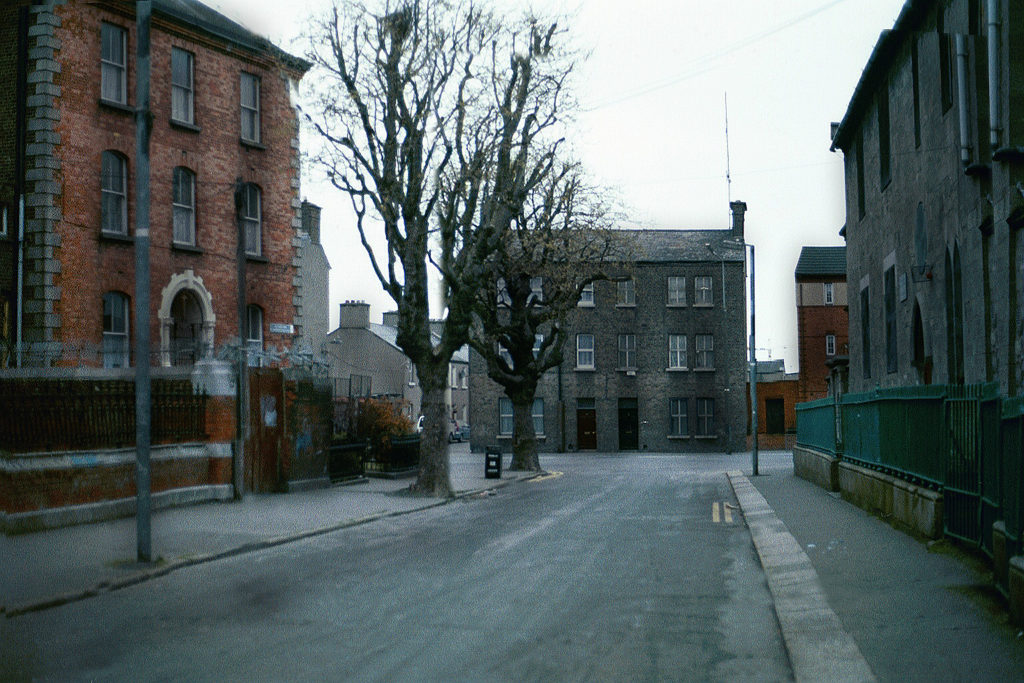 8. The Lord Edward
The site of many a spectral anomaly over the years, the nearby cathedral is often attributed as the primary reason for The Lord Edward's paranormal activity. Others claim that the pub's ties to the real-life Lord Edward Fitzgerald, who died during the 1798 uprising are the real cause. That might explain why his spirit has been known to pop into the bar every now and then.
7. Mulligan's
Another of Dublin's oldest pubs, founded in 1782, things tend to go bump in the night over at Mulligan's a little too often to be explained away with logic. From footsteps in the space above the bar when no one is there to strange sounds emanating from the cellar hatch, one barman even claims to have encountered the spectre of a man, sat on a barrel while changing kegs.
6. The Brazen Head
Dublin's oldest pub has a ghost story dating back to the time of republican and rebel leader Robert Emmet. Emmet regularly held meetings with like-minded Irish nationalists there, sitting at favourite spot in the corner where he could keep a look out for enemies. Hanged in 1803, the ghost of Emmet is said to still visit the Brazen Head, sitting in that same familiar spot.
5. Bull & Castle
The birthplace of James Clarence Mangan, the 19th-century poet best known for Róisín Dubh, it's claimed that the wordsmith still frequents the Bull & Castle on occasion. A sudden drop in temperature is said to pre-empt the arrival of Mangan, who died of cholera in 1849. Skies darken, moods drop, and pints are finished in double-quick time.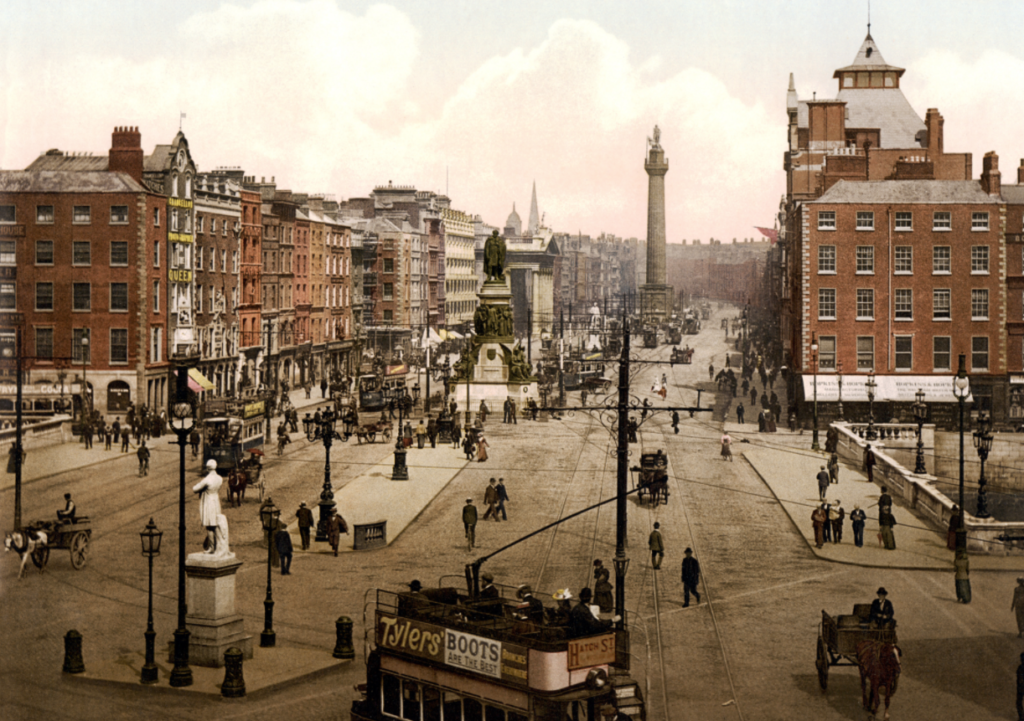 4. Davy Byrne's Pub
A popular fixture in the Irish capital for over 125 years, Davy Byrne's Pub was a favourite of Michael Collins but is perhaps most famous for its association with another patron, James Joyce. Immortalised within the pages of Ulysses, a small part of Joyce's spirit is set to have remained within those four walls with visitors claiming to see the writer's reflection in the bar's mirrors.
3. Madigan's
Madigan's suffers the misfortune of being located inside Connolly station, a well-known Dublin hotspot for poltergeist activity. In 2011 a team of real-life Ghostbusters even assessed spiritual activity in the station and came back with some unusual readings. With Madigan's located in the heart of the station, drinkers won't be hanging around long after last orders.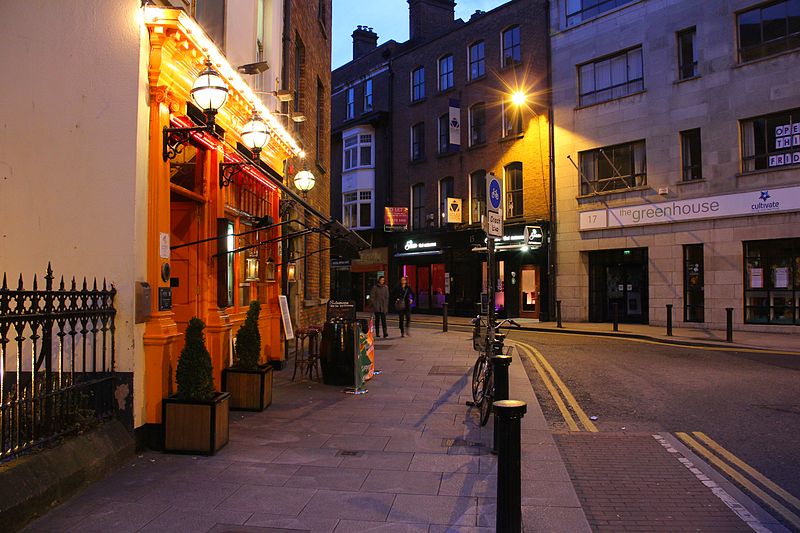 2. Darkey Kelly's Bar
Named after one of Dublin's alleged witches, Darkey Kelly was famously burned at the stake for witchcraft after claiming the city's sheriff at the time had fathered her child. Others claim that Darkey was, in fact, one of Ireland's first serial killers. In any case, the association has seen Darkey Kellys linked with any number of strange goings-on involving ghostly beings.
1. Brogan's Bar
Previously known as Leonards and close to the Olympia Theatre, Brogan's has been the subject of several incidents of paranormal activity which remain unsolved. Strange footsteps, smashed doors, and poltergeist activity is all commonplace. It's all down to a rumoured secret passage under the pub connecting it to Dublin castle and its various malevolent spirits.