APPLEGREEN has announced that it will be selling fuel for just 24.7 cents per litre today to celebrate its birthday.
The offer will only last for one hour at Applegreen outlets across the country between 8am and 4pm on Friday.
Details of precisely when each outlet will be running their one-hour sale will be revealed throughout the day on Applegreen's social media pages.
Applegreen's Twitter, Facebook and Instagram accounts will be sharing the information between 8am and 4pm today, so keep a keen eye open.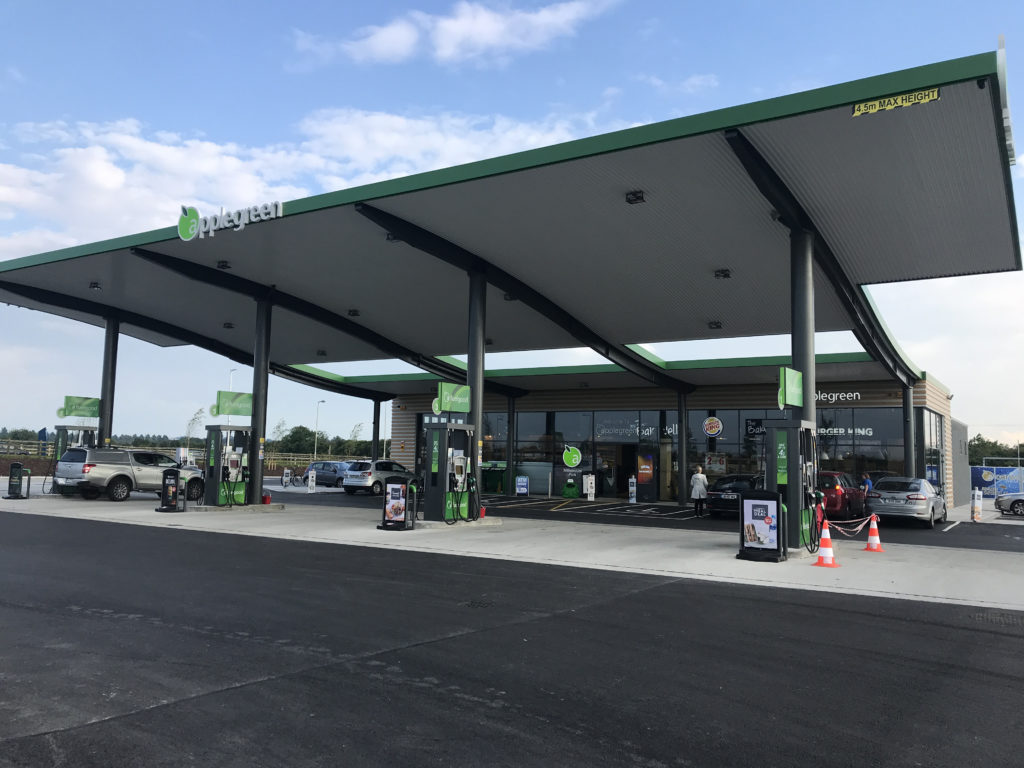 The company is reducing their fuel prices as part of a range of offers to celebrate its birthday (24/7).
Depending on the size of your car, at €0.247 cents per litre, you could fill yours up for around €10!
As well as that, Applegreen has also announced a wide range of special offers that will be available at all outlets nationwide, all day on Friday, with many products discounted to €0.24, €2.47 and €24.70 as part of the company's '24/7' birthday festivities.