THE owner of McSorley's - New York City's oldest Irish pub - has sadly passed away this week at the age of 80.
Matty Maher, originally from Threecastles, Co. Kilkenny, was reportedly surrounded by his wife and five daughters.
The Irishman, who had owned McSorely's since 1977, had been battling lung cancer for some time.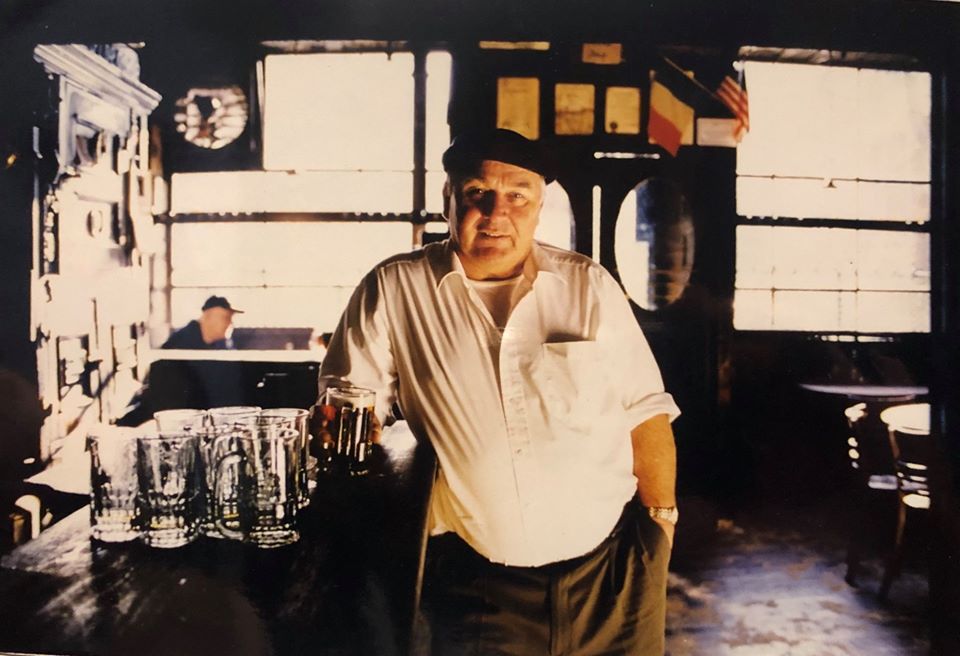 McSorley's Old Ale House first opened in 1854 on East 7th Street in Manhattan and has become something of a treasured Irish hotspot in the city.
The tavern has maintained a distinctly traditional feel to it, with aged artwork covering the walls, sawdust littering the floor and strictly Irish bartenders behind the taps.
They stuck to their traditions to such an extent that women weren't allowed in until 1970 when the pub was legally forced to allow them in (not all traditions are worth keeping, I guess)
Maher's journey from the Irish countryside to the Big Apple is as American Dream-y as it gets.
13 years before he bought the boozer, a 25-year-old Maher noticed a car broken down on the side of the road. Inside it was Harry Kirwan, the then-owner of McSorley's, who was visiting Ireland.
After helping him, Kirwan told Maher that if he was ever in New York, there'd be a job waiting for him.
On a whim, Maher decided to take him on the offer, and set off for the American east-coast.
Over the next decade or so, Maher rose up the ranks at McSorley's, endearing himself to the local Irish and Americans pub-goers and revellers, before eventually purchasing the place altogether.
McSorely's Facebook page, paid tribute to Matty's amazing story.
"It is with a heavy heart to share with you that our beloved Matty Maher, proprietor of McSorley's Old Ale House, passed away yesterday afternoon," read the post.
"He died peacefully with family and friends by his side singing him Irish melodies. He was fond of saying, 'It's not what you become in life but what you overcome.' He was the light and joy to many.
"From a young man who farmed and delivered meat to make ends meet, Matty left Ireland in the early '60s and through hustle and grit became a world-renowned publican," read the post.
"And when Matty purchased the place in 1977, the city was near bankrupt and the neighborhood's future uncertain. Landlords were just walking away from their buildings, heroin was rampant, cars had to wait in lines that extended for blocks just to get gas, crime, and grime everywhere.
"But Matty left poverty back in Ireland and he was determined to leave it behind for good. He saw an opportunity and believed in the American Dream. And he loved history and all things Irish and knew McSorley's and the city could survive when so many others told him he was absolutely nuts.
"All of us who were lucky enough to have known the man will forever be eternally grateful for his generous spirit, and his compassionate understanding and forgiveness in man's folly."
Tributes have been pouring in online for a man who obviously touched more people's lives than he probably realised.
"It was and still is a home from home and a meeting place for Irish people and in particular, Kilkenny people. And if you were down on your luck, there was always an extra special welcome for you from Matty and the staff at McSorley's," one Facebook user wrote.
Another said: "People'd always ask him, 'You own the bar?'"
"He'd say, 'No, you own the bar.' The customers own it."
What a man.