AN IRISHMAN accused of swallowing a diamond ring during a trip to a jeweler in Turkey has undergone surgery to have the sparkler removed from his body.
According to The Sun, 54-year-old Ian Campbell underwent a colonoscopy after allegedly consuming the ring, worth €35,000, during a visit to a shop while holidaying in Marmaris.
The widowed father-of-four was accused of walking into the seafront store and asking the only member of staff on duty if he could take a closer look at the 2.5 carat ring.
When the ring disappeared, the police were called with Campbell denying he had ever swallowed the jewellery.
However, the County Meath man's claims fell on deaf ears and he was detained by police at the scene.
A subsequent examination of the shop's CCTV footage appeared to confirm the 54-year-old had swallowed the ring.
Campbell was taken to hospital where it was thought that police were simply waiting for the gem to pass "naturally" as they had been told a colonoscopy carried too many health risks.
However, reports from the state-run Andalou Agency now suggest Campbell underwent a surgical procedure at a private hospital to have the ring removed.
The ring has now been returned to the jeweller while Campbell is facing possible criminal charges over the incident once he is discharged from the hospital.
A regular visitor to Marmaris, according to The Irish Sun Campbell told Turkish police that he's been fixated on diamonds ever since the death of his wife in a horrific accident.
"I lost my wife in a traffic accident in Ireland. Her body could not be removed from the car, which fell into a lake, for days after the accident.
"Her diamond ring, our wedding ring, could not be found despite a search operation in the lake. This incident caused my obsession for diamond rings."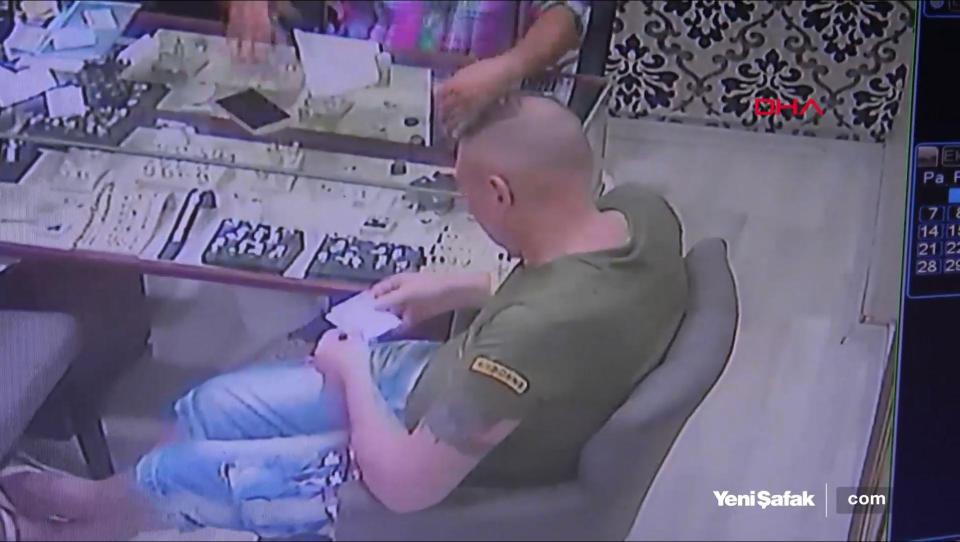 A popular tourist destination for holidaymakers from Ireland and the UK, visitors are advised to "exercise a high degree of caution" when holidaying in Turkey.
The Irish Department of Foreign Affairs and Trade's official advice reads as follows:
"You should avoid all protests and demonstrations and minimise time spent in crowded areas, particularly those frequented by foreigners, follow local security advice, and monitor local media. You should also devise and/or review a personal security plan.
"We recommend that you check this travel advice regularly and download the Department's TravelWise Smartphone App and activate alerts for Turkey. You can also follow the Irish Embassy in Ankara on Twitter (@IrlEmbAnkara) and on Facebook (Irish Embassy Turkey). We strongly recommend that you purchase comprehensive travel insurance which covers all intended activities."