THE FAMILY of George Nkencho, the 27-year-old Dublin man shot dead by Gardaí last December, are calling for a public inquiry into the circumstances around his death.
Nkencho was shot and killed by armed garda officers outside his home in Clonee, on the Dublin-Meath border on Wednesday December 30.
He is alleged to have brandished a knife and threatened gardai before he was shot by members of Blanchardstown Garda Armed Support Unit.
The Garda Síochána Ombudsman Commission (GSOC) launched an investigation in the wake of the shooting.
However, according to the Irish Sun, Nkencho's family have "no confidence" in the GSOC investigation which they say is "against all the rules of international engagement".
The comments come after Nosike Nkencho, George's father, met with Ireland's Justice Minister Helen McEntee who told him she still had "trust" in the probe.
That trust is not shared by the Nkenchos who have pointed to several discrepancies in the investigation so far.
For example, they were told George had been shot five times only to discover, after another autopsy, that he had been hit by six bullets.
Concerns have also been expressed over the fact that the Garda who first opened fire on George remains on active duty.
Furthermore, those family members who witnessed the shooting from their home were ignored during the first few weeks of the investigation.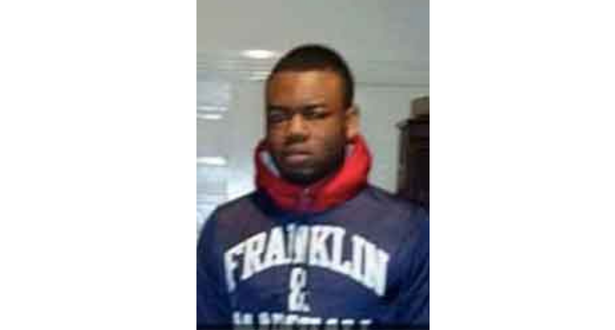 It took eight weeks for the GSOC to interview anyone who saw what unfolded.
As result, the Nkenchos say they simply cannot accept the notion that the GSOC investigation is independent.
The shooting of Nkencho sparked several protests across Ireland, with friends and family continuing to campaign for justice on George's behalf.
There are currently no plans for a public inquiry into Nkencho's death.