A PRODUCER who used to work on the Jeremy Kyle Show has sensationally claimed that lie detector test results were fabricated in order to create the maximum amount of drama.
The programme was cancelled by ITV yesterday after one of the show's participants, Steve Dymond, was found dead shortly after appearing on the show, and 'failing' a lie detector test.
The former producer claims the "toxic" show would make up the results if the test was inconclusive and that they would usually choose the result that would be the most "dramatic" for TV.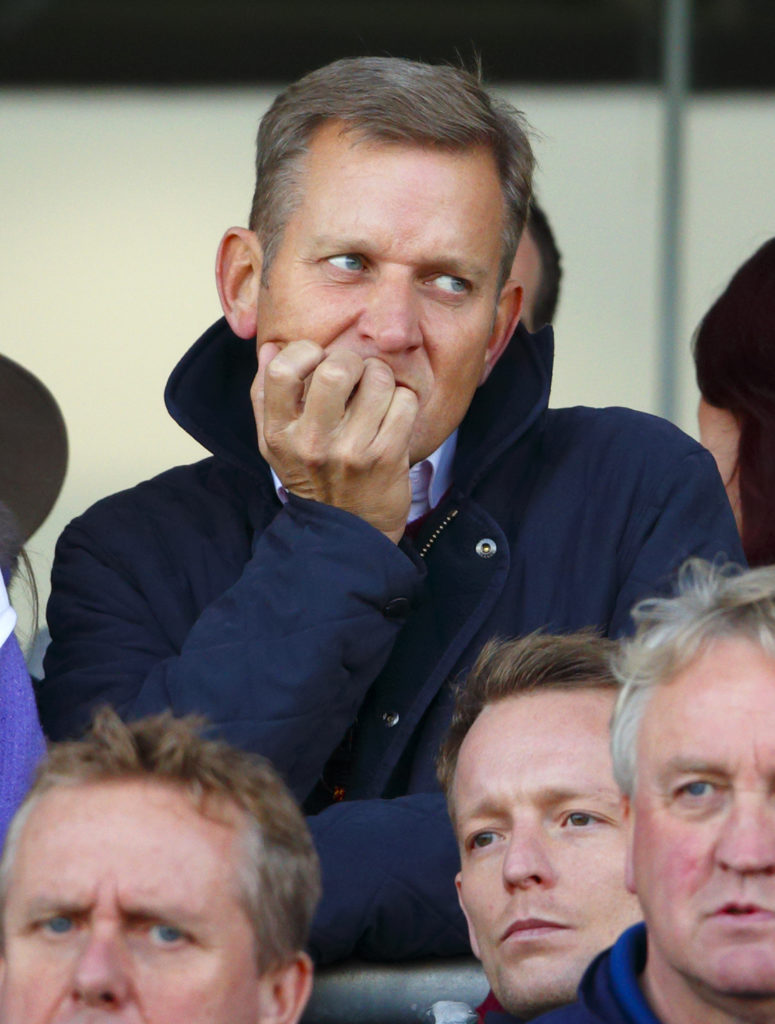 "It was an absolutely circus," the producer admitted.
"If a lie detector test was 50/50, it would be up to the producers to decide a result.
"There was massive pressure from above to get the most dramatic result."
They also claimed that guests were "seen as assets to be exploited" with their stories being "spiced up" wherever necessary.
"There was no regard for the damage it (faking the test results) could do to someone's life," they said, adding that the culture on the show was "totally toxic".
The polygraph tests were conducted by a former FBI expert on the show.
These tests are largely viewed as unreliable, hence their lack of use as evidence in court, and according to the unnamed producer, the results were also often inconclusive.
Steve Dymond was appearing on the show in attempt to reconcile with his fiancee who had accused him of infidelity, but after he failed the lie detector test she left him for good.