GARDAÍ HAVE made an arrest in connection with ten stolen dogs who were rescued earlier this month.
On 1 August, Gardaí recovered ten dogs-- including Huskies, Labradors and Springer Spaniels--  from a property in Rathkeale, County Limerick.
The dogs, who are believed to have been stolen, were found not to have licenses or the necessary identification papers, and they were taken into the care of a local animal charity while Gardaí continued their instigation.
One dog, a Cavalier King Charles, was reunited with its family almost two months after it was stolen from its home in the nearby town of Dromcollogher-- however the nine remaining dogs have yet to be claimed.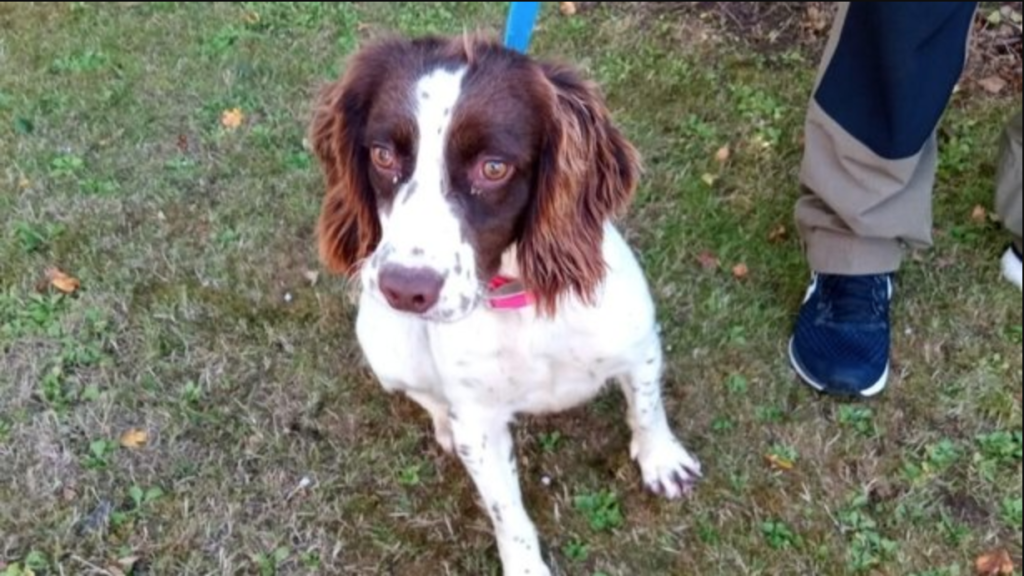 Gardaí confirmed yesterday evening, Wednesday 26 August, that detectives in the Newcastle West District had made an arrest in connection with the stolen dogs.
An unnamed man in his 30's is being detained in Henry Street Garda Station, Limerick City, for questioning.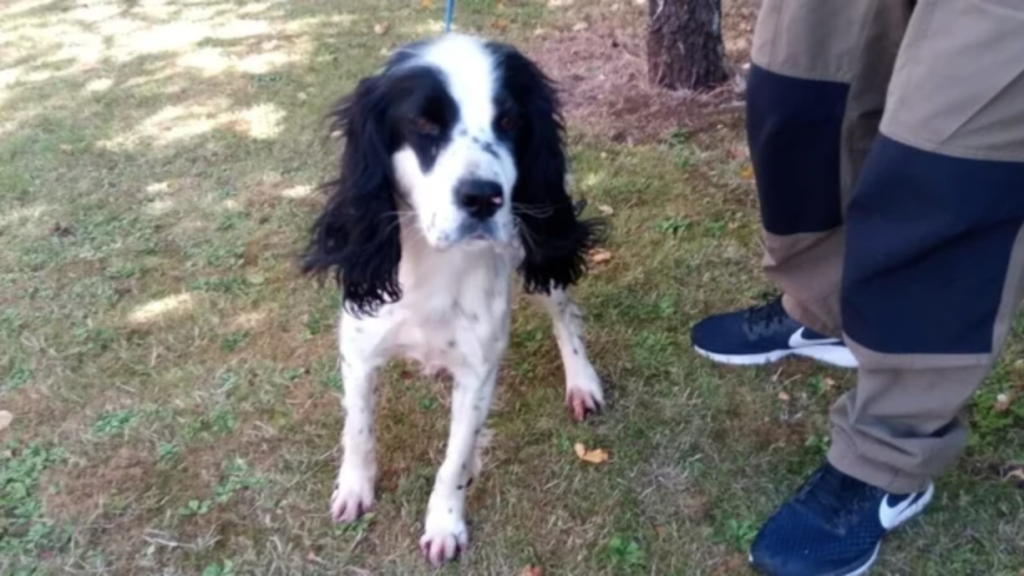 Gardaí have issued a fresh appeal to find the owners of the remaining nine dogs, and have confirmed that some of the canines have been rehomed since being recovered on 1 August.
Anyone who had a dog that went missing over the past few months and believes they could be among the nine still being sheltered is encouraged to contact Newcastle West Garda Station by email to [email protected]
Crime Prevention Officer Sergeant Ber Leetch, meanwhile, is also urging pet owners across Ireland to have their dogs microchipped to protect against potential theft. 
The advice comes amid a recent increase in so-called dognappings across Ireland with pets being stolen from homes across the Emerald Isle.