THE IRISH Government is considering a proposal which could see only the fully vaccinated be allowed to dine indoors.
The proposal was suggested at a late-night meeting last night between Cabinet members and the National Public Health Emergency Team (NPHET), where the Government was told it was too dangerous to allow the planned reopening of indoor dining to go ahead as planned on 5 July.
Should indoor dining reopen, it could lead to hundreds of thousands of cases and around 2,000 deaths by September, according to analysis by NPHET which was shown to Ministers yesterday evening.
Taoiseach Micheál Martin is expected to make an official announcement later this week confirming that the reopening of indoor hospitality will not go ahead as planned, and will instead be pushed back by several weeks, with no date yet set in stone.
However a new proposal being considered by the Government could see indoor hospitality reopen for the fully vaccinated only-- and should this go ahead, the logistics would take several weeks to implement, meaning the reopening would still take place long after the original 5 July date.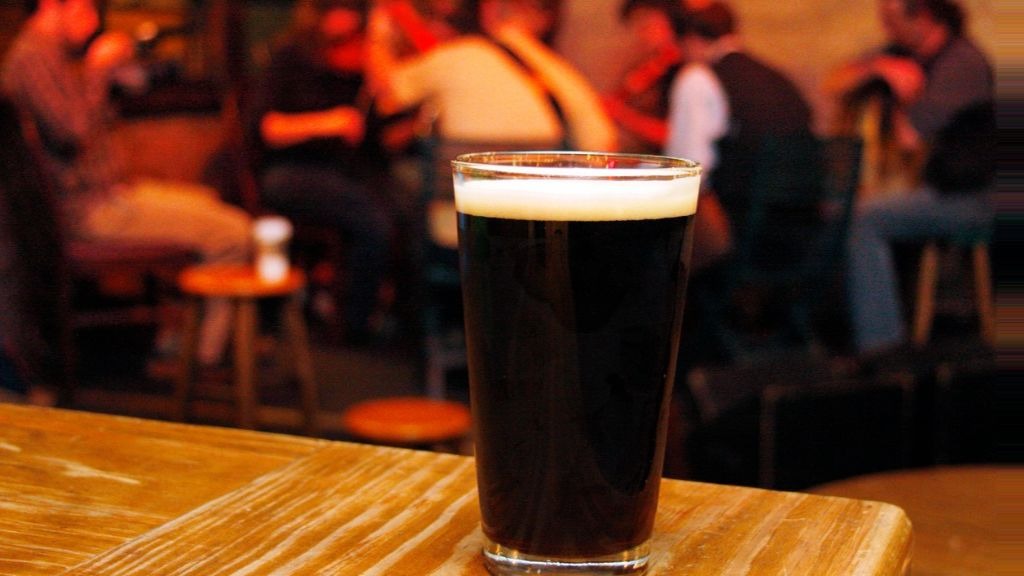 According to RTÉ News, should the cabinet today agree on the proposal for only fully vaccinated people to be allowed to dine indoors, they will aim to have a plan ready by mid-July, with implementation afterwards.
The proposal is said to have shocked some ministers, who are concerned about the logistical and legal challenges reopening indoor dining only for the fully vaccinated would bring.
One particular issue is of hospitality staff, many of whom are young and would not have received any vaccination yet, but could be expected to serve vaccinated people indoors without having the right to dine indoors themselves.
Adrian Cummins of the Restaurants Association of Ireland this morning appeared on RTÉ Morning Ireland where he blasted the plan as "discriminatory and unworkable".
"The summer is now lost for thousands and thousands of businesses across the State," he said, adding "There is no end in sight."
From 2 July, Ireland will be the only country in the European Union with a continued ban on indoor dining; Drinks Ireland had previously warned that should the 5 July date be pushed back, an estimated 6 million pints worth of alcohol would have to be thrown out, as pubs and restaurants across the country would have stocked up in preparation.