GRUMPY CAT who took the internet by storm in 2012 has died, her owners have confirmed.
The adorable feline, who was seven-years-old, passed away on Tuesday "at home in the arms of her mommy".
The cat behind a thousand memes has 8.3 million followers on Facebook, 2.4 million on Instagram and 1.5 million followers on Twitter and remains one of the most beloved cats on the web.
"We are unimaginably heartbroken" said Tabatha, her owner in an announcement on social media.
She added that "despite her looks, she brought smiles to millions."
The cat, real name Tardar sauce, became the subject of a popular meme which you've no doubt seen all over the internet after her 'grumpy' facial appearance first appeared online in September 2012.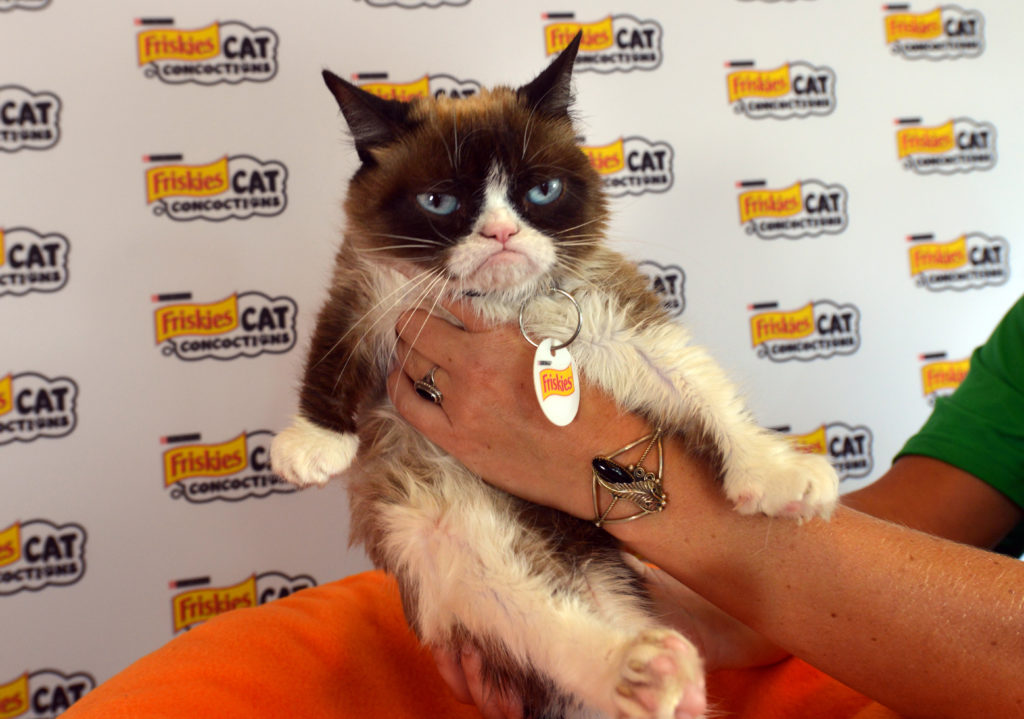 Over the years, she starred in adverts, released books and even had a short film made about her. Madame Tussauds in Las Vegas also had a replica of her made in 2016.
Her moody look was caused by a permanent underbite as well as the feline form of dwarfism.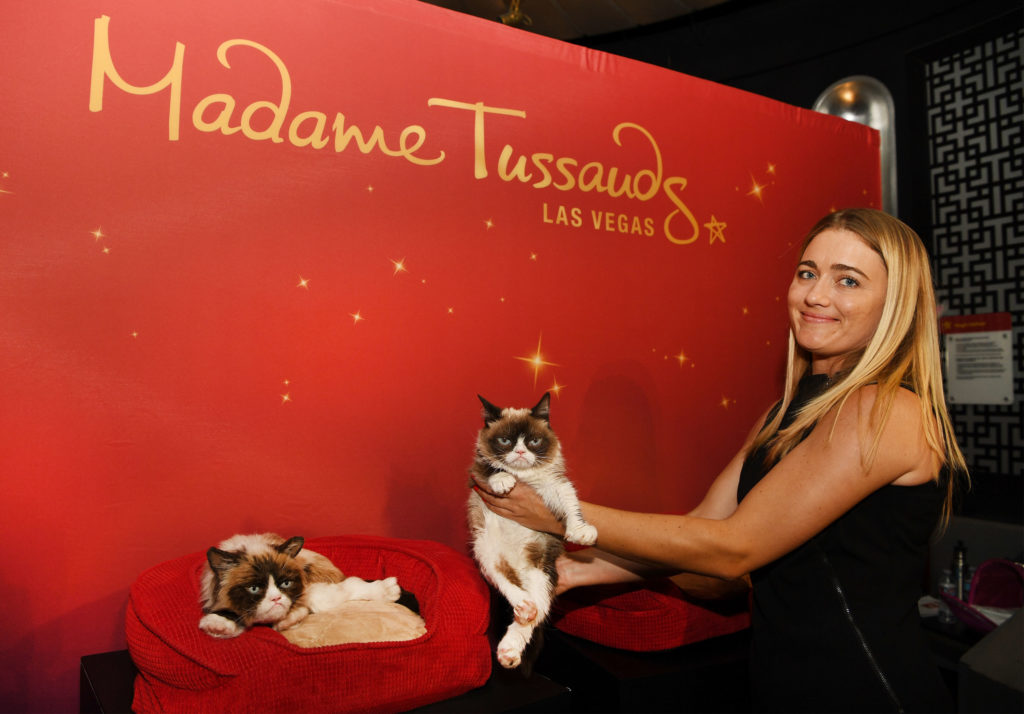 Grumpy Cat's owner revealed that she died due to complications with a urinary tract infections but that she "passed away peacefully."
In a social media announcement titled 'Some days are grumpier than others', she posted: "We are unimaginably heartbroken to announce the loss of our beloved Grumpy Cat.
Some days are grumpier than others... pic.twitter.com/ws209VWl97

— Grumpy Cat (@RealGrumpyCat) May 17, 2019
"Despite care from top professionals, as well as from her very loving family, Grumpy encountered complications from a recent urinary tract infection that unfortunately became too tough for her to overcome.
"She passed away peacefully on Tuesday May 14th, at home in the arms of her mommy Tabatha.
"Besides being our baby and a cherished member of her family, Grumpy Cat has helped millions of people smile all around the world - even when times were tough.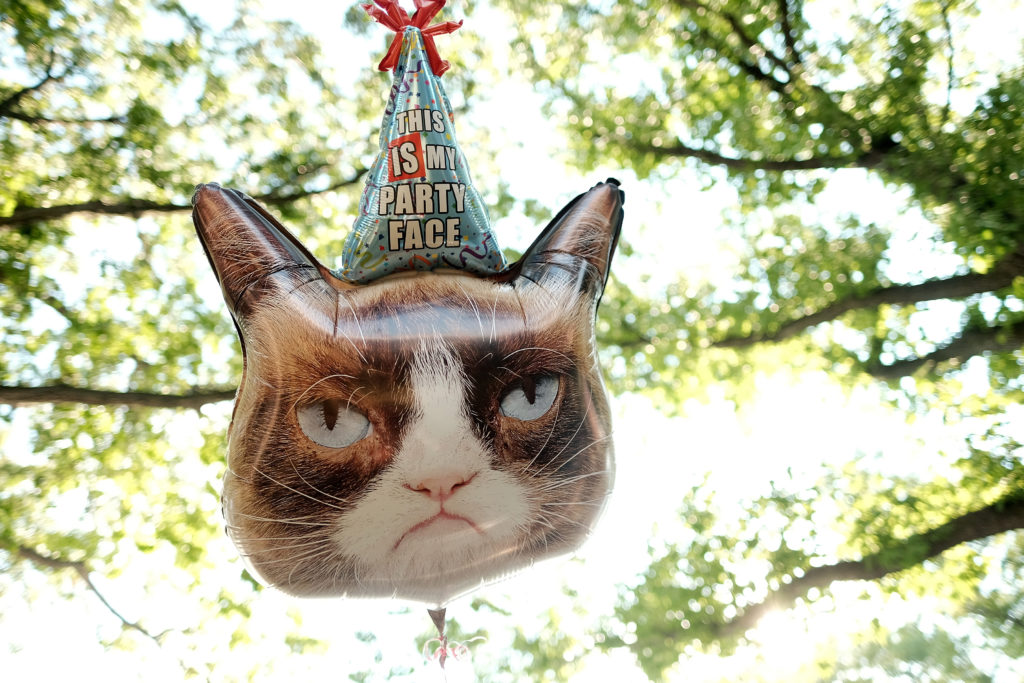 "Her spirit will continue to live on through her fans everywhere."
Grumpy Cat became arguably the most famous cat in the world. Only the likes of 'Keyboard Cat', Hello Kitty and Alice In Wonderland's Cheshire Cat can rival Grumpy's popularity.
Illustrious com-paw-ny.