NO ONE does fish and chips quite like the Irish.
More commonly known as the chipper on the Emerald Isle, it's home to such distinctive delicacies as spice burgers, battered sausages, and curry chips.
Almost everything comes battered, in fact, while the humble cod and chips simply have to be coated in copious amounts of salt and vinegar.
Not all chippers are equal though, which is why Just Eats new shortlist of the top fish and chip takeaways from across Ireland is well worth a gander.
Part of an 80-venue shortlist of finalists for the 2018 National Takeaway Awards, this celebration of all things fast food is all about commending those establishments that consistently offered great food and excellent service over the past 12 months.
The shortlist for the best takeaway chippers in Ireland certainly makes for interesting reading and, more importantly, just one of the five venues is in Dublin.
Here are Ireland's five best fish and chip shops, along with a review for each from TripAdvisor:
Macari 101, Naas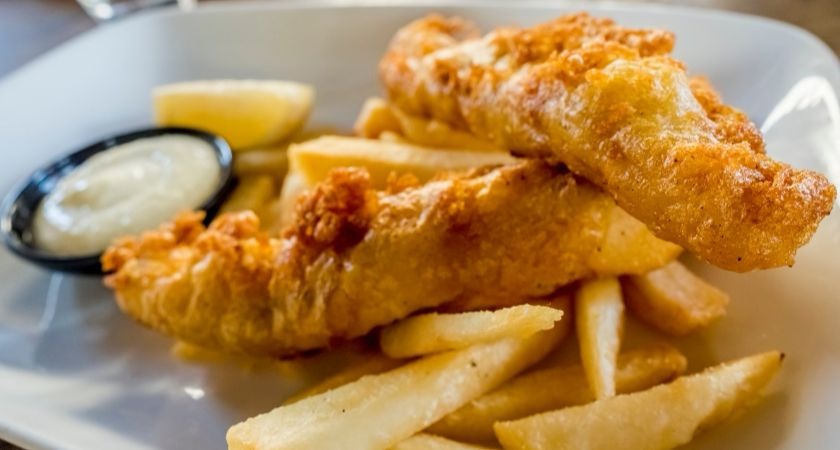 "The best fish and chips ever and they make a delicious pizza. I would recommend. Its just for take away, but the are very fast and friendly."
Macari's, Tallaght, Dublin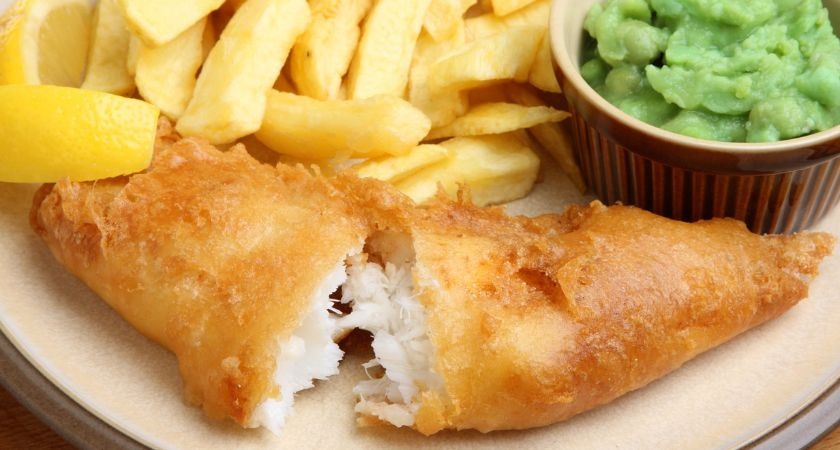 "Chips are so terrific- burgers and fish delicious and cooked to perfection!! Lovely choice of extra side treats if one can manage it as the portions are so generous!! Extremely friendly and helpful service and always a great welcome on subsequent visits!"
Cafollas, Castlebar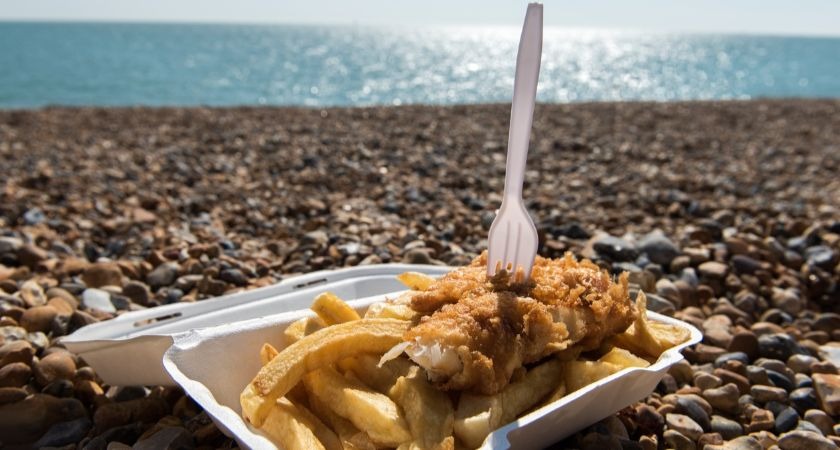 "Great service order over the phone ready in 10 minutes fish great and home made burger exceptional all food cooked to order and ready in 10minutes would recommend"
Gino's Diner, Dundalk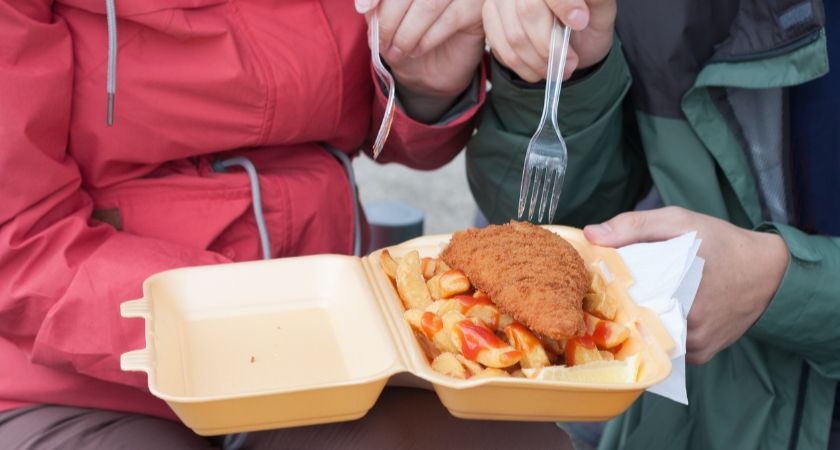 "What can you say about this place except its perfection. The staff are great and so friendly and helpful… Its great value for money and they do fantastic daily deals and the food itself is very very good. Its fast becoming my favourite place in the town…"
Danolla's Takeaway, Castlebar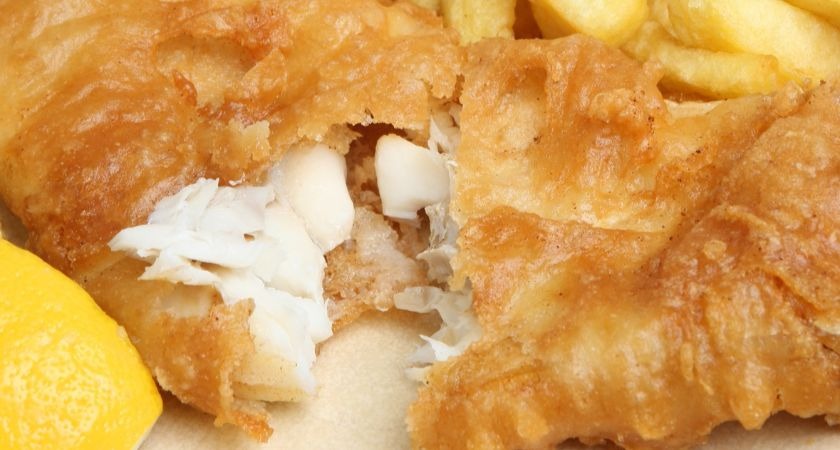 "Great food and lots of it. Found it on a rainy afternoon. The fish was great and the chips were fresh and crisp."