IRISH FARMING fanatics have been given a first glimpse of the new Irish Farmer Calendar 2020, featuring some of the most striking haymaking hunks milking their good looks for all they are worth.
First launched in 2010 by Ciara Ryan after he was made redundant from his full-time job, the calendar  started out as a bit of fun amongst like-minded folk who hit upon the idea as a fun way of raising money for local charities.
The calendar has been shot on farms throughout the country over the last 11 years and has always been a quirky head-turner, previously beating One Direction, Conor McGregor and Justin Bieber in the calendar charts and achieving international recognition with Irish Farmers the book in the US.
The 2020 edition features hunks of agricultural charm from Kilkenny, Carlow, Dublin, Limerick, Tipperary and Co. Down.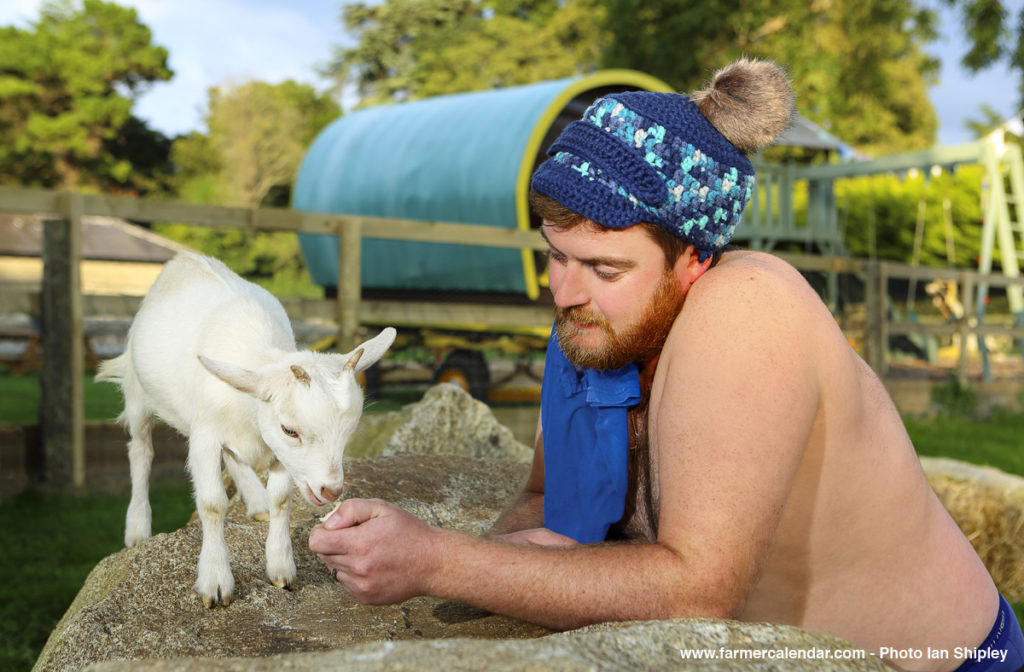 Resplendent with their farmers' tans, they appear in their full (or at least topless) glory along with a goat, horses, a chick, dogs, fish and pumpkins.
The calendar was shot on Corballis Farm, Donabate in Dublin, The Hazel House Craft Café and Pet Farm in Tibradden, Rathfarmham in Dublin and Nore Valley Park Pet Farm in Kilkenny.
Christened "agri porn" by Irish television's Ryan Tubridy, the calendar has received orders from the US, Australia, UK, Germany, Poland and France, Hong Kong, South Africa, with an international audience hungry to see the charms of Ireland's farms.
Creator of the calendar series, Ryan, says that interest in the calendar this year is far exceeding previous years and the feedback has been tremendous.
The first order for the 2020 calendar came from Alberta, Canada, which was followed by orders from the US, Japan, Russia, UK, Italy and France.
The calendar is NOW available from www.farmercalendar.com for €11.
Proceeds from sales of the calendar go towards the work of Bótha, a charity which enables families and communities worldwide to overcome hunger and poverty and to restore the environment in a sustainable way.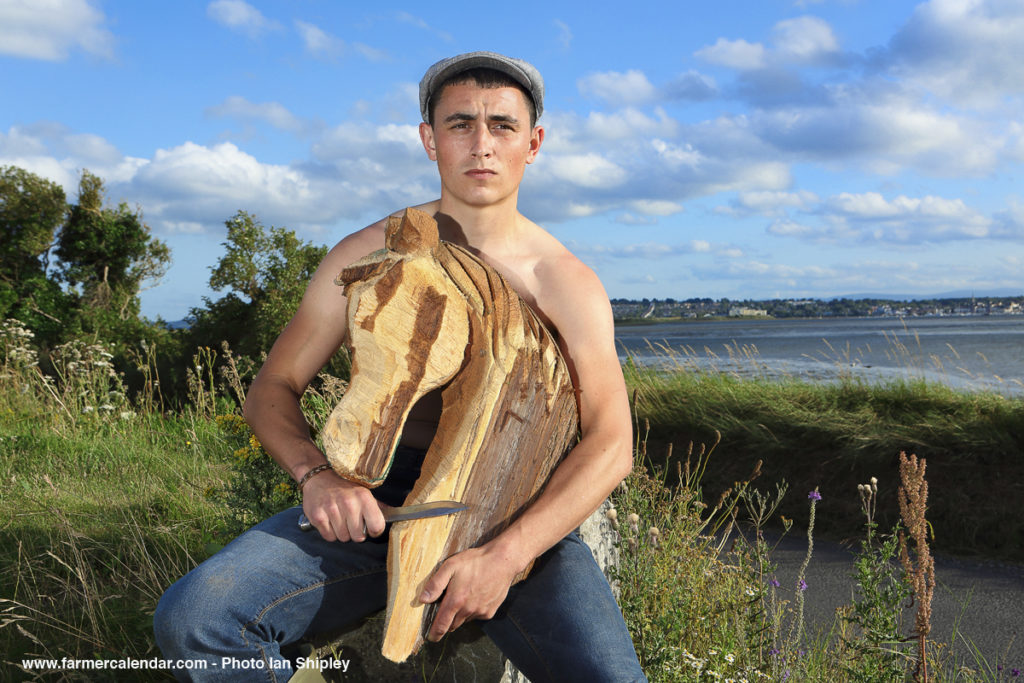 To do this, they specialise in improved livestock production and support related training and community development. Bóthar also educates the public in Ireland about global poverty.