A TOP IRISH violinist has been invited to play at President-Elect Joe Biden's inauguration in January.
Patricia Treacy was personally requested by Mr Biden, four years after she performed for him during his visit to his ancestral home of Co. Louth.
Patricia, from Blackrock in Louth, said: "I feel both honoured and privileged and obviously super excited.
"It always brings me a great sense of pride to be able to represent Ireland. My first thought was to share the news with my mother, who I owe my talent to, as she was my inspiration with an amazing singing voice and musical talents of her own.
"I was asked to perform for the President-Elect (then vice president Biden) at his official residence Number One Naval Observatory," she added.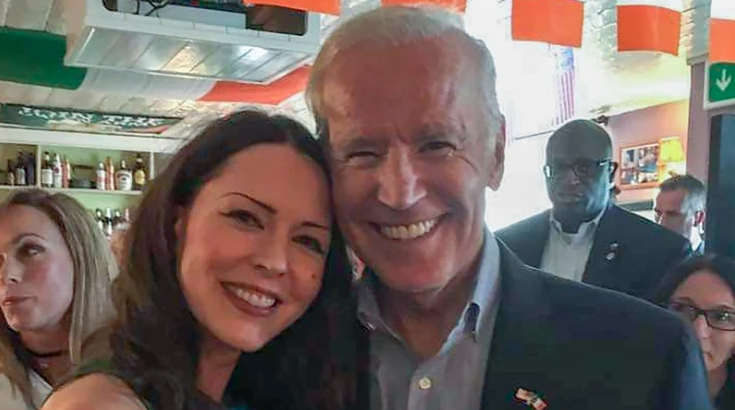 "President-Elect Biden, because of his Irish roots, is very much into celebrating St Patrick's Day, and I had the honour of performing for his invited dignitaries during his annual Irish celebration gathering which included our then taoiseach Enda Kenny and his wife."
Ireland's Embassy in the US congratulated Patricia on the invitation, tweeting: "We're delighted that Patricia Treacy, one of Ireland's finest violinists & a proud Louth woman, has been invited to perform at President-elect Biden's inauguration next January."
Biden is set to be sworn into office on January 20 following his victory in this month's presidential election.
The Democratic Party leader frequently referenced his Irish Catholic roots while on the campaign trail.