JAMESON IS opening the doors of its iconic Bow St Distillery for a series of socially distanced whiskey blending masterclasses. 
The new 90-minute Jameson Black Barrell Blending Class will offer a unique glimpse of the process behind every bottle of the Dublin-born spirit. 
Those taking part will not only learn about what goes into the average glass of Jameson Black Barrel, they'll also get to create their very own 50ml bottle, which they are free to take home as a memento to enjoy at their leisure. 
Drawing knowledge and inspiration from Dublin's only live Maturation House, it's a chance to learn the tricks of the trade and understand more about one of Ireland's great exports. 
Sessions are conducted with all the necessary safety measures in place, of course. 
Best of all, sessions of the Jameson Black Barrell Blending Class are to be held seven days a week for parties of up to six.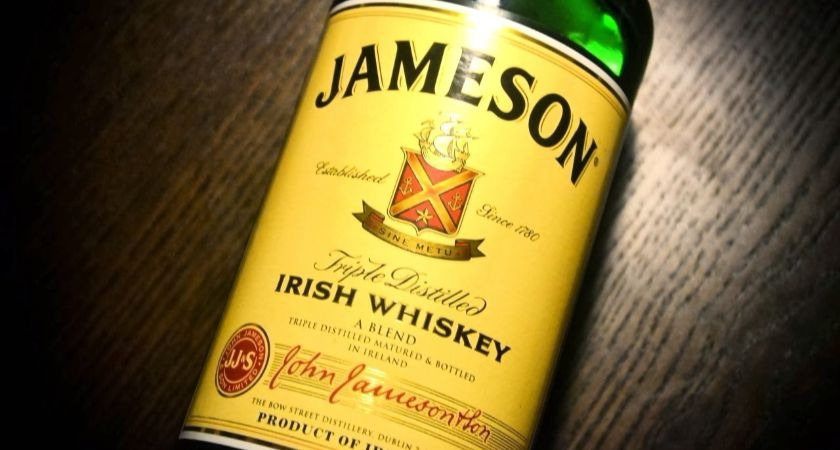 Greg Hughes, Managing Director Brand Homes and Education at Irish Distillers, described the new experience as "perfect for the whiskey connoisseur or those looking to discover new and exciting things to do in Dublin". 
"Our new blending experience offer guests the opportunity to taste, touch, smell and interact with Jameson Black Barrel at the 240-year-old original home of Jameson," he added. 
One word of note though: the experience does not include a guided tour of the bow St distillery. 
In fact, it's not permitted due to the alcohol consumption involved in the blending class. 
The perfect activity socially distanced activity whether living in Dublin or simply visiting, you can find out more information here.