ACTOR Liam Neeson says he's happy his son uses his wife Natasha's surname instead of his own.
The Taken star admitted that he felt "proud" his son had decided to honour his mother - who died in a freak skiing accident in 2009.
Neeson's son Micheál - who is also an actor - was 13-years-old when his mother died, and changed his surname in 2018.
"I think he did the right thing. I think it was a lovely gesture," the 68-year-old told SiriusXM.
"He's not saddled with my last name, which you know, I have a certain celebrity status I guess.
"I'd hate for him to be constantly asked: 'Oh are you Liam Neeson's son?' So, it was a lovely gesture.
"Natasha's family, mother, and sisters were very touched by it. I'm proud of it," he added.
The two have been working on the set of new movie Made In Italy.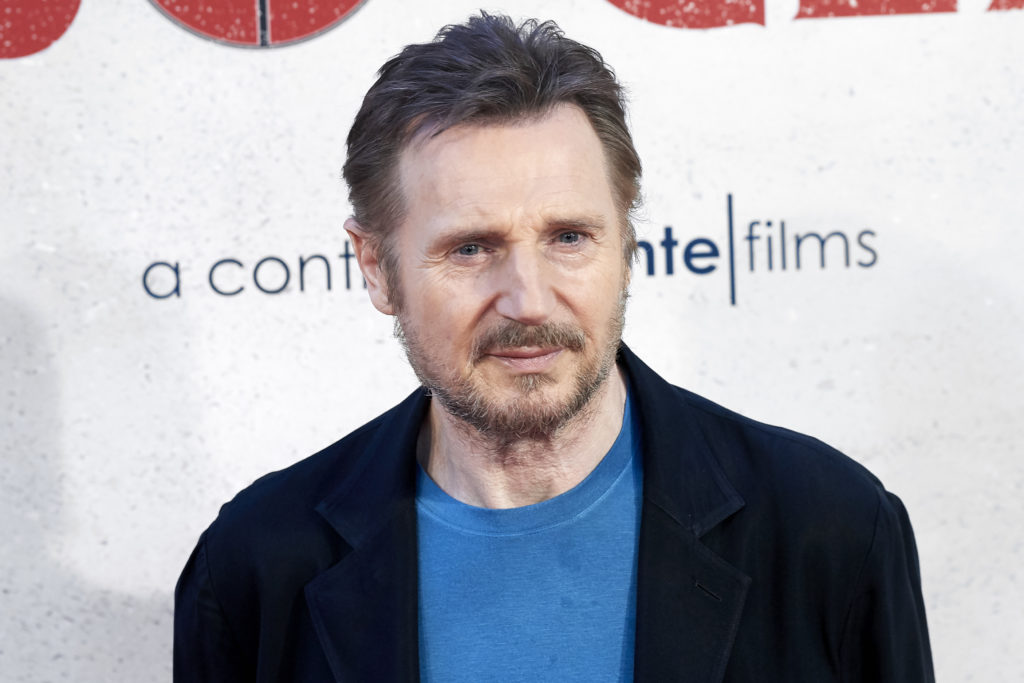 The plot gets rather personal for both Liam and Micheál as it follows a father and his son who look to restore a house in in the Italian countryside shortly after his wife dies in a car crash.
"The subject matter was, is very close to home," Neeson added.
"You know, losing my wife, Micheál losing his mother, that is part of the story of Made In Italy. It was quite cathartic in many ways for both of us.
"It touches on very, very delicate stuff.
"But, you know, sometimes that's the wonderful thing. Sometimes in art you can explore stuff and it's kind of safe, especially with a film.
"The script really made my gut turn because it touched on something Micheál and I have both gone through - something we're still going through 11 years after she died.
"I'm very proud of him. I'm not gonna blow smoke up his a***, but he does have a presence. He really does."