GARDAÍ HAVE cancelled the nationwide missing child alert after Svetlana Murphy was located safe and well.
The 14-year-old was found yesterday evening in Belfast after going missing three days earlier after walking out of her house in County Louth on Monday, 19 April.
On Thursday morning, Gardaí issued an emergency Child Rescue Alert following further investigation into her disappearance, and detectives believed there was an "immediate and serious risk" to Svetlana's health or welfare.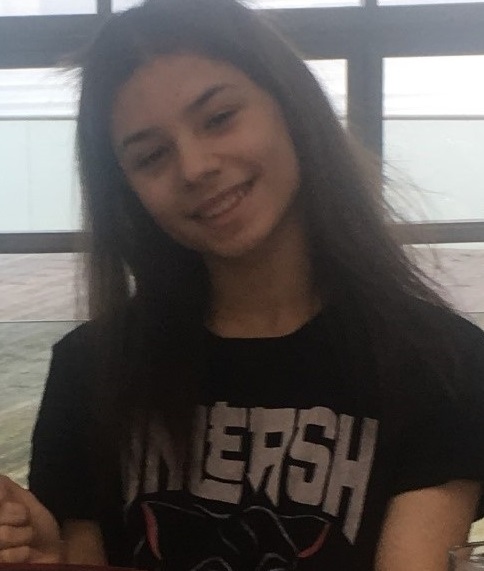 The missing girl was understood to be with an 18-year-old man, Nojus Maculevicus, and the pair were travelling in a silver Hyundai Veloster car, registration number 132 D 13518.
The car had been spotted in two different locations across the border in Northern Ireland, and the pair were eventually located in the Belfast area yesterday, Thursday 22 April.
In a statement last night, Gardaí thanked the public for their assistance in the investigation and confirmed "Svetlana Murphy has been located safe and well in the Belfast area.
"She is int he safe custody of the Police Service of Northern Ireland and will be re-united with her family tonight."
An 18-year-old had been arrested in connection with the incident, the Garda spokesperson added.
Investigations into Svetlana's disappearance are continuing, and the family have appealed for privacy at this time.