THIS IS going to be essential viewing.
Art in Ireland has always been integral to our culture-- from the Book of Kells to the Free Derry mural, our inherent need to express ourselves often finds itself materialising as a colourful, powerful statement on the side of a wall in the city.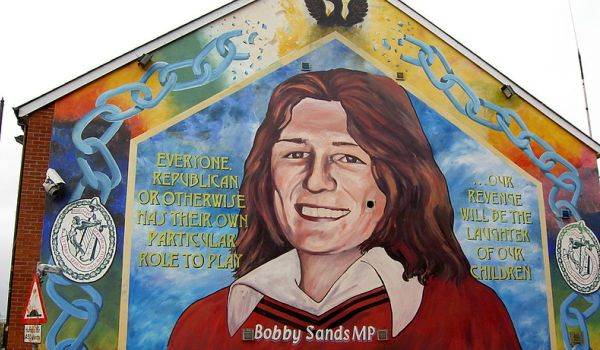 Now a new documentary by Ireland's national broadcaster RTÉ seeks to explore a rapidly changing modern Ireland through the lens of public art and murals.
Titled Wonderwalls, the documentary delves into the world of political statements through art, from Belfast's walls during the Troubles to art in support of the recent once-in-a-generations referendums in the Republic.
Advertisement
The documentary will introduce the talented artists behind some of Ireland's most iconic pieces, such as Maser, who painted the Repeal the 8th mural in Temple Bar; Joe Caslin, whose George Street piece in support of the marriage equality referendum opened minds, and Dublin art collective Subset, whose popular murals have been the centre of controversy lately as their Horseboy and David Attenborough murals were ordered to be removed by Dublin City Council.
All in all, the documentary promises to be an eye-opening glimpse into the world of street art and how a simple image can tell a thousand stories, sway an opinion or portray the feelings of a generation.
Wonderwalls airs tonight on RTÉ 2 at 10.10pm and will be available to watch shortly afterwards on RTÉ Player.
Advertisement