THE MAJORITY of Irish workers want their bosses to take a firm stance on ethnic diversity issues in the workplace, akin to the political activism group Black Lives Matter (BLM).
A study conducted by recruitment firm Hays Ireland also found that around 40% of workers think their organisation would benefit from becoming more ethnically diverse.
According to research, one in five professionals in Ireland claim they've turned down a job in the past due to a lack of diversity.
800 people were surveyed in total for the annual Hays Ireland Equality, Diversity and Inclusion study, and were asked a range of questions regarding diversity and inclusion at work.
Of those 800, 53% said they wanted their employer to take a BLM-style approach to tackling diversity issues in the workplace.
36% meanwhile said that they would consider changing jobs if their company did not publicly support campaigns promoting diversity and inclusion. This figure rises to nearly 50% for people under the age of 25.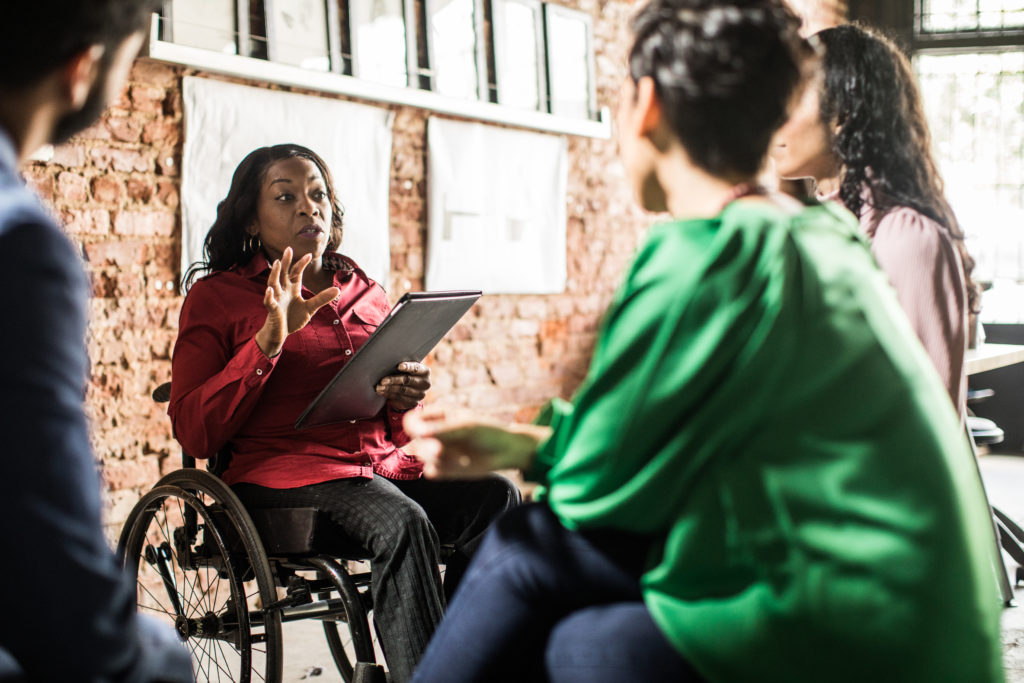 29% of Irish workers said, however, that they didn't want to see their employers weigh in on such issues.
Two in five respondents said they'd like to see their organisation attract a greater number of people from ethnic minority backgrounds, in order to reflect modern society.
A third of people said they'd like to see more women in the workplace, while a fifth of respondents said they wanted to see more people from the LGBT community represented at work.
Hays Ireland director Maureen Lynch claimed that for many employers, dealing with diversity issues can be "uncomfortable" but that neglecting such problems "may ultimately undermine their ability to recruit and retain their best talent".