PRESSURE IS mounting on the Gardai as forces are stretched with 750 officers off work or self-isolating with the virus.
Officers from the Garda band are among 120 that have been redeployed from specialised forces across the gardai – including Garda Economic Crime Bureau, Roads Policing Unit and human resources – to compensate for lost manpower.
The shortage means that Gardai should be given priority for the coronavirus vaccine, say the Garda Representative Association.
Brendan O'Connor, vice president of the Garda Representative Association (GRA) warned: "there is anxiety on the frontline. Gardai feel vulnerable to infection."
Figures show that since Christmas, at least 100 out of approximately 12,500 frontline officers have tested positive for coronavirus.
Advertisement
Drew Harris, Garda Commissioner, is thought to have made the decision to redeploy officers from specialist departments, including inspectors and sergeants, on Friday. The measures will come into effect on Monday.
The impact on other departments of having more boots on the ground is yet to be ascertained – though, 70 trainees and 60 Gardai reservists have been drafted in to work in police stations.
The capital has been one of the areas hardest hit, as around 250 Gardai are off work in Dublin – 120 of which are in west Dublin alone.
North Dublin has six confirmed infections and 85 officers self-isolating, while there are a further 21 confirmed cases and 70 officers in isolation in the Dublin North region.
Limerick has the second highest number of cases outside of the capital, with 13 confirmed cases and 95 officers self-isolating.
Also experiencing a high number of absences is Cork city, where 55 officers are in isolation and 15 have tested positive for the virus.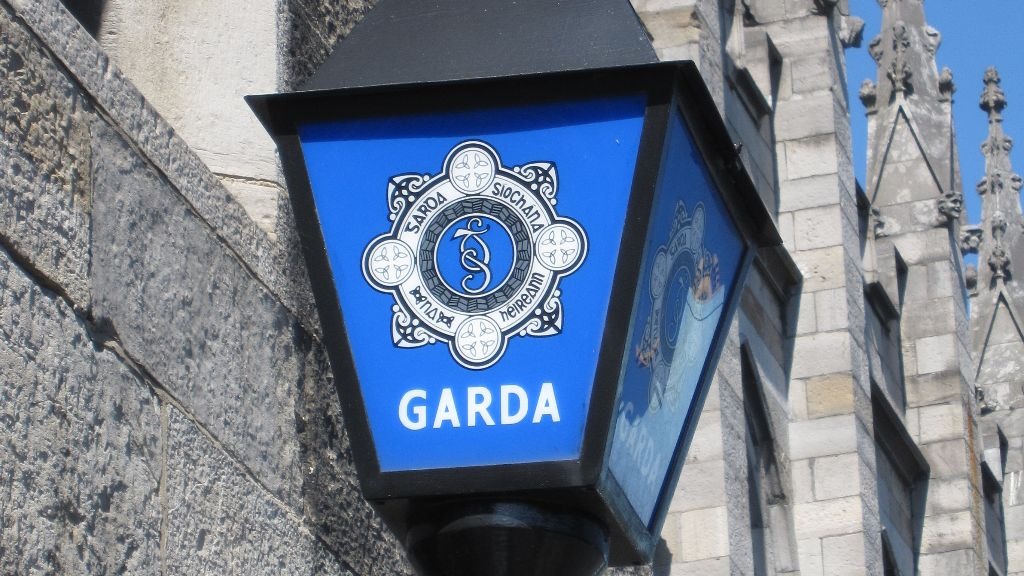 Advertisement
Garda representative O'Connor emphasised the anxious predicament of officers on the frontline, adding: "Policing the country at a time of pandemic has been a unique experience for most gardai.
"We are proud to play or part and it has allowed us to focus on a style of policing that is reflective of the fact that gardai have always been seen as part of the communities we serve.
"While there are some positives, there is understandable anxiety on the frontline.
"We never know who or what we will be called to and many of the calls we attend are complaints of non-compliance with Covid guidelines.
"Not only can we not restrict our interactions with others, we are duty-bound to meet and engage with people who are being reckless and not taking precautions.
"It is often said that alcohol is a friend of the virus and again where will you find gardai?
"Anywhere people are congregating and consuming alcohol. Gardaí feel vulnerable to infection and the worry of taking it home to families is a big worry."
Advertisement