TAOISEACH Enda Kenny has completed his two-day trip to London.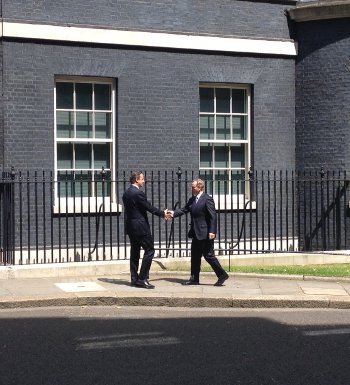 The premier offered his condolences to the families of the Irish students killed in the Berkeley balcony tragedy in California during his time in the capital.
He also tackled topics such as the political deadlock in the North of Ireland and the potential for Britain to exit the EU following a planned referendum on the matter.
Advertisement
After spending the afternoon with Prime Minister David Cameron, and the morning with Irish survivors at the Whispering Hope Centre, he is now heading back to Ireland.