AN IRISH pub owner has promised that beer will taste better than it has ever done before once pubs open again, thanks to a clever cleaning trick, which has only been made possible by the pandemic.
Although Covid-19 has robbed us of our beer, our wine, our G&Ts and our overall sanity, it might all be worthwhile.
Pubs across the country have all more-or-less been closed for around 400 days, and because of the prolonged closures, the beer lines - which connect the kegs to the taps - have had a chance to be properly cared for.
Most pubs have customers in every day of the week, which makes it difficult to do a proper good cleanse of the place. Cleaning has to be done sporadically, and the lines are often one of the most neglected parts of the pub.
The difficulty is, they're also one of the most important. Ever had a slightly sour-tasting pint? Of course you have. The waiter might tell you they've opened a bad keg, or blame it on the barman, but chances are their lines need a good clean.
What the pandemic has given pubs is the chance to give their lines some proper TLC.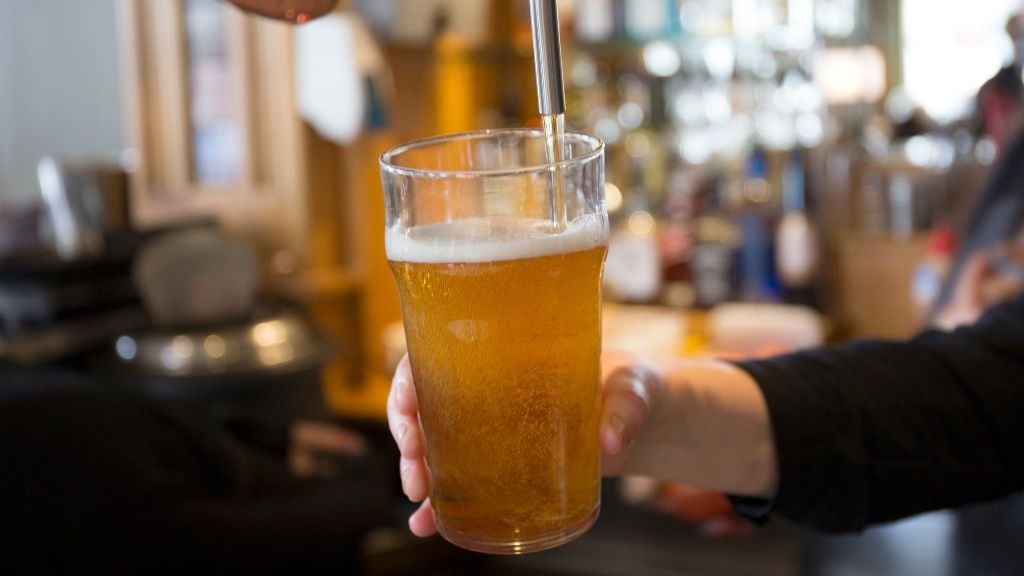 Alan Campbell, who owns the Bankers Bar in Dublin, explains how the pandemic has given pubs the chance to give their lines some proper TLC, and says that for the first few weeks after reopening, the beer will be better than ever.
"When pubs closed down, the first thing that most publicans would have done would have been to empty their lines," Alan told The Irish Mirror.
"Then they would have got them cleaned, so there would have just been air in the lines. before they open their pubs again, the lines are cleaned again by running water through them.
"In actual fact, over the last few weeks in the run-up to opening again, the lines in every pub have probably had a better clean than they've ever had.
"Rest assured, you'll get a fantastic pint in any pub you go to."