A RACY calendar company is calling for confident ginger males willing to go the "full monty" to join them for their next shoot. 
The Red Hot calendar was first conceived in 2013 as a nakedly ambitious celebration of all things redhead. 
It was created to try and dispel the negative stereotypes around the hair colour and "rebrand the ginger male stereotype". 
According to the Red Hot team, it's also about creating a new dialogue around redheads and presenting an alternative image of "a sexy ginger man with fiery, red pubic hair standing proudly before us" in their calendars. 
To date, Red Hot has produced 10 calendars, two art books and a global exhibition celebrating all things ginger. 
But they are so much more than just a few pretty redhead faces. 
Red Hot has also raised money for charity - more than £60,000, in fact, with those funds given to The Diana Award and the Terrence Higgins Trust.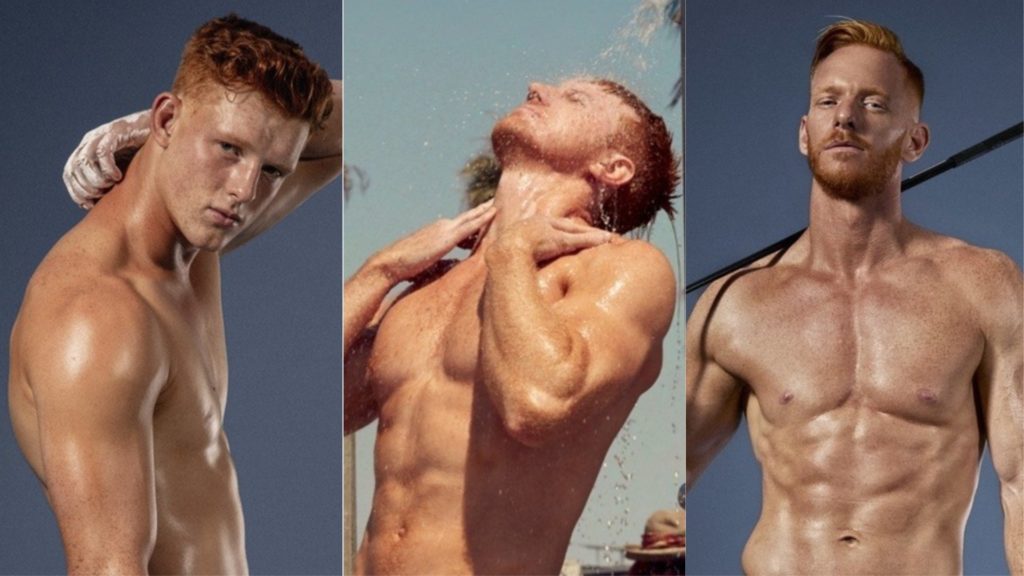 This year is no different, with the next Red Hot calendar being produced in aid of testicular cancer charity It's In The Bag. 
Some of the funds raised will also go to Lady Gaga's Born This Way non-profit organisation, which was set up to support "the wellness of young people and empowering them to create a kinder and braver world". 
So if you're a redhead or know of someone ginger who might be willing to get involved, applications are being taken through Instagram or via the email address [email protected]. 
"We are looking for 8 more ginger guys to bare all and join Sam, Arran, Andrew and Alistair in the calendar," Red Hot said.
"We're looking for athletic individuals with an awesome personality to match, and of course natural red hair."
"To enter our Red Hot 2021 model search, submit a couple of images of yourself that clearly show your face and body in a message to our Instagram page"
Good luck!