WETHERSPOONS IS marking the UK's impending departure from the European Union by discounting the price of a raft of popular alcoholic drinks – including Jameson Irish whiskey.
Whether you are drinking to celebrate or simply drowning your sorrows, the discount pub chain could be the place to be whether English, Scottish, Welsh, Irish or otherwise.
Wetherspoon chairman Tim Martin has made no secret of his desire to depart the EU and embark on what he views as a brave new adventure outside of the union.
And while the prominent Brexiteer's politics have left a bad taste in the mouths of many Remainers, he's hoping the new promotion will help heal the rift between the two sides of this long running debate.
He's aiming to heal wounds with discounts on contential favourites like Estrella Galicia (from Spain), Beck's (Germany), Peroni (Italy), Tyskie (Poland), Jameson (Republic of Ireland) and Grey Goose Vodka (France).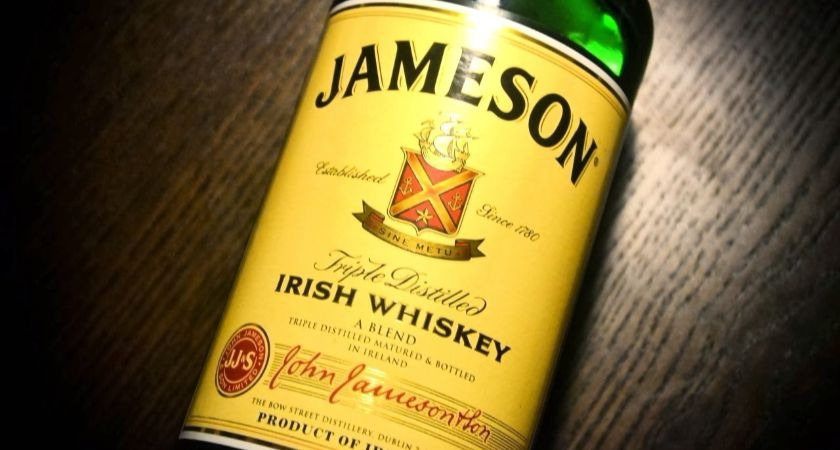 "Many of our customers are keen to celebrate Brexit," Martin said.
"At the same time we want to remain friends with our European neighbours and offer a range of drinks at an excellent price.
"In my opinion, there has been far too much political posturing in negotiations between the UK and the EU up until now."
The offer will available at each of JD Wetherspoons' 870 outlets for a limited period only.
A total of 10 drinks will be available, at discount price, from Brexit day, Friday 31 January.