A DRUNK Irish national has been fined £1,000 for his loutish antics on a flight back from a stag do in Las Vegas.
Shane O'Grady was hit with the penalty after reportedly being disruptive and verbally abusive to staff on the Virgin Atlantic Boeing 747 travelling from Las Vegas to Gatwick.
O'Grady began to harass and intimidate flight attendants after being refused more alcohol on the flight, a court was told.
Though the crew tried to calm down the situation and placed the seatbelt signs on, O'Grady demanded they be switched off.
Staff claim the 30-year-old then urinated in his seat, despite the fact passengers were still able to use the onboard bathroom.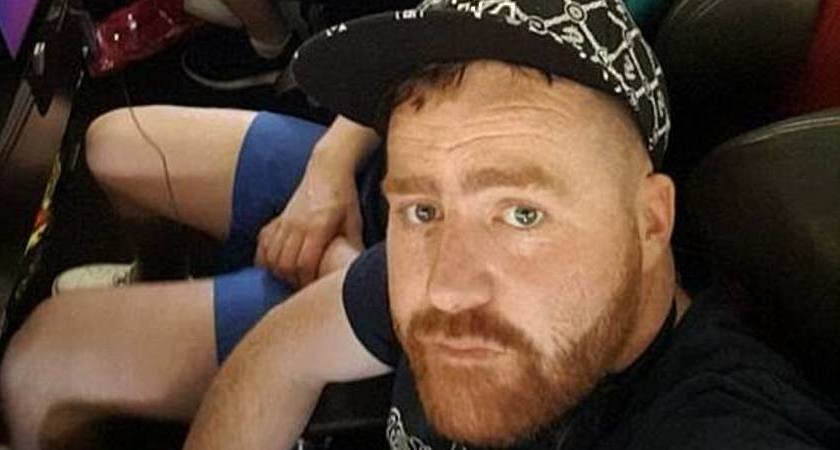 They were left with little choice but to upgrade O'Grady to one of the sleep suits usually reserved for first class passengers.
By then, the incident had already been reported to police, so by the time the flight landed, officers were ready and waiting for him.
Though one man on the stag, who did not wish to be named, claimed that O'Grady didn't actually urinate but instead threw water on himself as he was prevented from using the loo, the Irishman pled guilty to the charges.
Remanded into custody upon arrival in Gatwick, the 30-year-old was fined £1,000 and ordered to pay £85 costs and a £100 victim surcharge during an appearance at Crawley Magistrates' Court.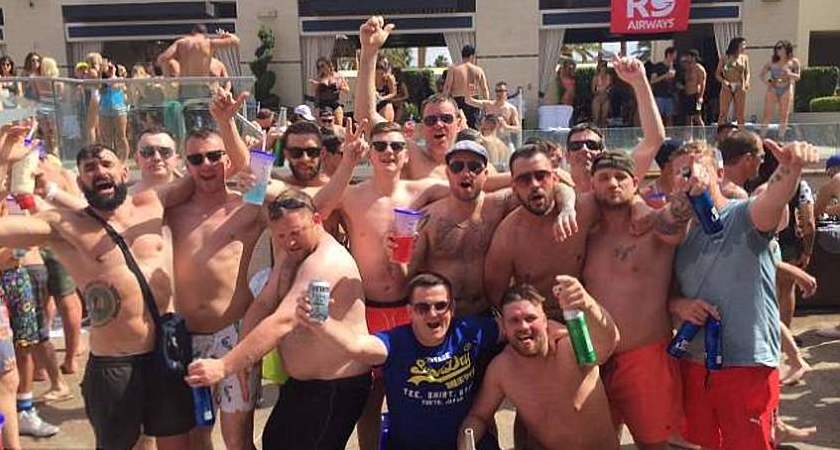 Sergeant Darren Taylor, of the Gatwick Prevention Team, told the Daily Mail:
"We engage with passengers at the earliest opportunity - through patrols, face to face contact and the distribution of posters and leaflets - to make them fully aware of the rules and their own responsibility.
"But while the vast majority are well-behaved, there are always a few individuals who overstep the mark. Those who ignore our advice will be dealt with robustly, as is highlighted by this case."
The fines came off the back of a busy, boozy Vegas holiday where O'Grady and 17 other revellers drank heavily and partied with a dwarf dressed as a leprechaun.