JAPAN could receive an invite to join the Six Nations, after successfully hosting the Rugby World Cup.
The idea has been thrown around after it emerged that the Rugby Championship - the Southern Hemisphere's answer to the Six Nations - was eyeing up the idea of adding Japan to their tournament.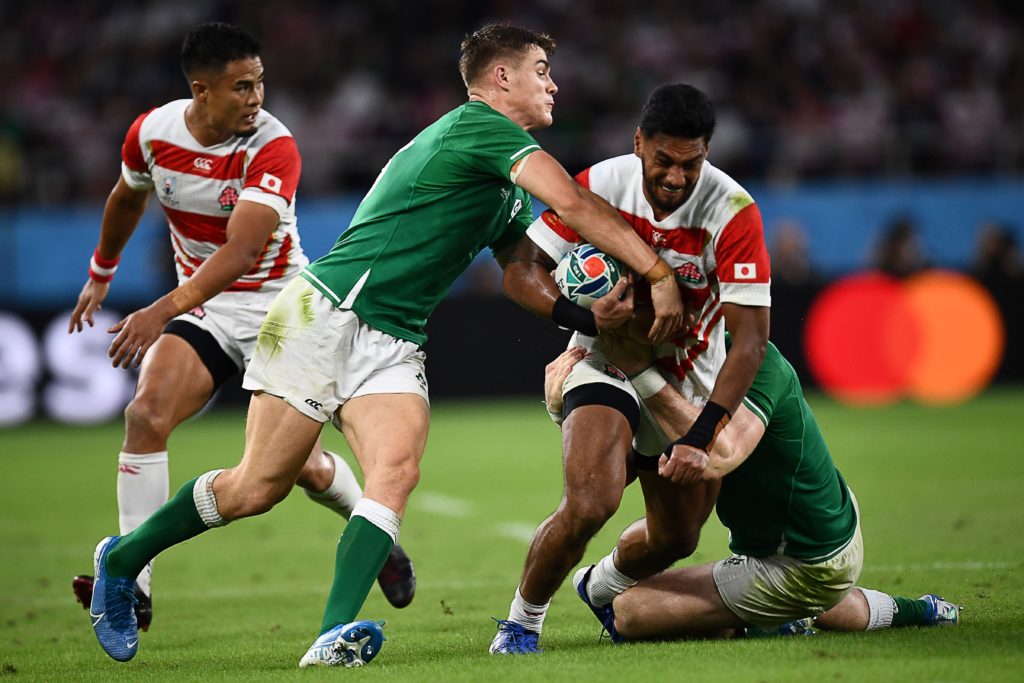 Initially known as the Trip Nations and featuring Australia, New Zealand and South Africa, the Rugby Championship expanded to four nations in 2012, with Argentina joining the ranks, and now they're looking to expand again.
But the Six Nations could swoop and in and snap them up before that happens, it's been reported.
No formal discussion have been held, but support for the idea of Japan joining the Six Nations has been growing in recent months, and only intensified after a convincing showing at the Rugby World Cup last month.
The Six Nations, originally called the Five Nations, and before that - the Home Nations, currently features Ireland, England, Scotland, Wales, France (who joined in 1910) and Italy (who joined in 2000).
The idea of stretching the tournament a further 6,000 miles into south-east Asia might not be a popular one with fans, but the emerging quality of the Japanese team and the growing popularity of the sport in the country seems reason enough for key organisational figures to support the idea.
World Rugby are aware of the idea and have not opposed it - although any suggestion of taking the Six Nations beyond Europe is bound to find opposition from traditionalists. Europe's leagues would also try to resist a further invasion of their schedule.
The Rugby Championship would be a more natural fit for Japan - particularly as travelling large distances to games is already factor given the tournament is already spread over three continents.
Also, given the global popularity of the All Blacks and the fact that South Africa will have a growing following in Japan, having won the World Cup, it's likely that it would also be Japan's preferred destination.
Ireland were of course beaten by Japan during the pool stage of the World Cup last month, which arguably derailed any momentum Joe Schmidt's side had picked up while preparing for the finals. Perhaps, revenge could soon be on the cards?