IT'S THE most wonderful time of the year... 
Not to buy into the Irish stereotype or anything, but potatoes are easily the best food in the world.
No matter what you're in the mood for-- mash, chips, crisps, waffles; baked, roasted, boiled or fried, there's always something you can do with a good spud.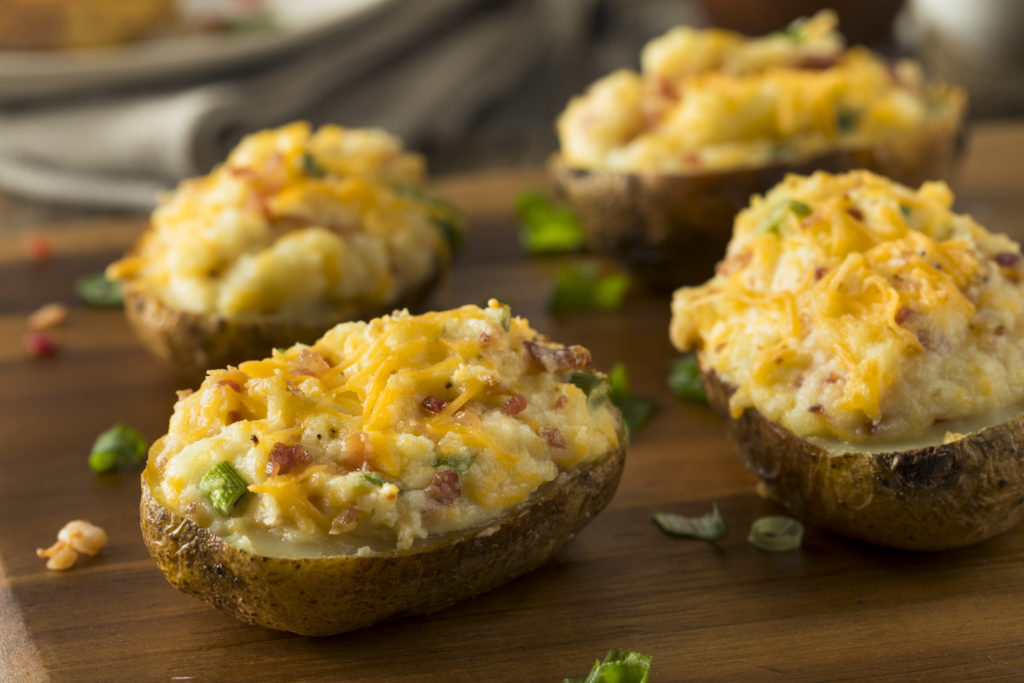 And it's only right that the world's best food gets a day all to itself-- we have International Beer Day, after all, and International Whiskey Day, so why not a day dedicated to the potato?
Advertisement
The United States are today celebrating all things delicious with a day dedicated to honouring the humble potato, so we reckon there'll be a lot of of chips-- sorry, french fries-- for dinner today.
To mark the occasion, US company National Today surveyed 1000 people on their favourite types of spuds, and found that almost a quarter of people preferred curly fries to straight-cut, more than a third chose McDonald's as the best fast-food restaurant for chips, and almost half claimed Lays as their favourite crisp brand (Only because Tayto is hard to get over there, we're sure).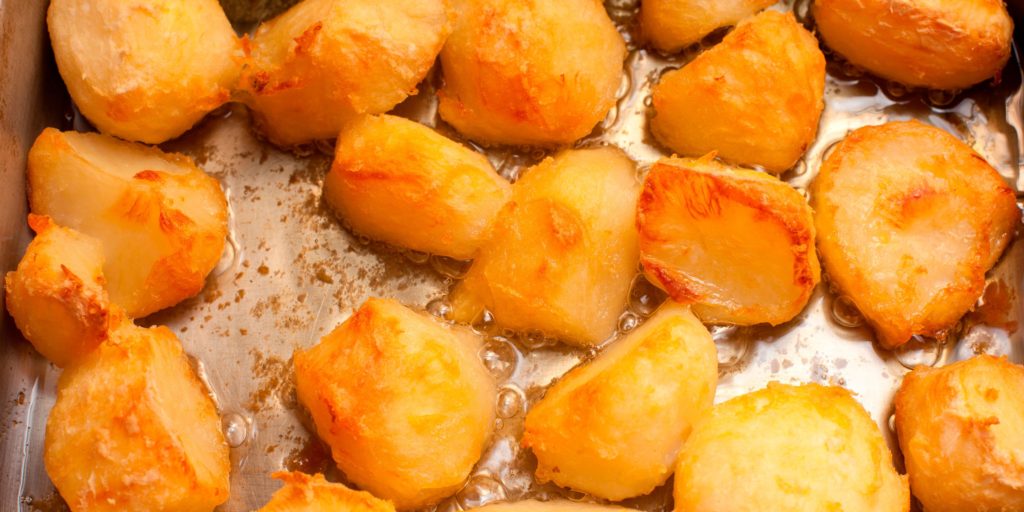 French fries/ chips are the nation's favourite spud-based recipe, followed by mashed potatoes, baked potatoes and hash browns (Anyone else getting hungry all of a sudden?).
And while potatoes might be known as being Ireland's favourite dish, the food is particularly important in America, too-- being grown and harvested in all 50 states.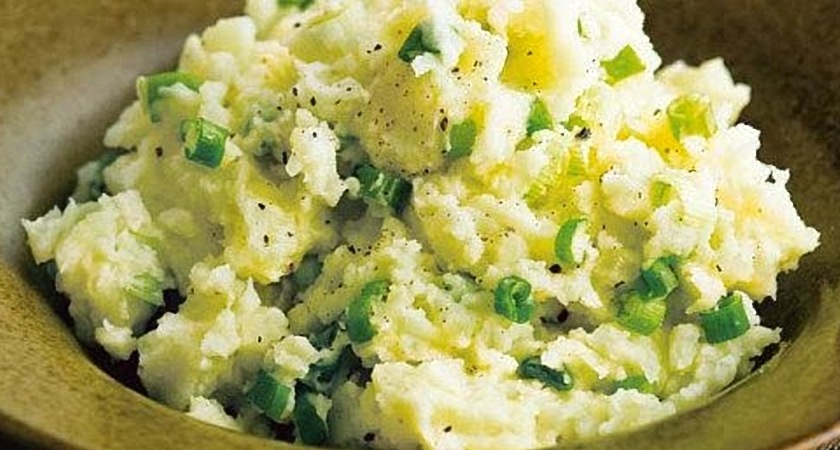 So if you're planning on celebrating the National Day of the Spud with a delicious meal tonight, why not try this man's trick which he claims guarantees makes the crispiest roast potatoes every single time?
Advertisement
Or if you're feeling a bit adventurous, this beef, leek and crispy potato pizza-- with a Guinness-infused crust, no less-- is the type of recipe this day was made for.