IRELAND HAS been named on a list of 38 countries where arrests took place as part of a US Justice Department operation against one of the world's largest child abuse websites.
More than 300 suspected paedophiles have been arrested and charged as part of the seizure of the site 'Welcome to Video'.
23-year-old South Korean Jong Woo Son has been indicted on charges of operating the website, which hosted more than 250,000 unique child sexual exploitation videos.
The website has been described as the largest child sexual exploitation market by volume of content and was hosted on the anonymously used Darknet and funded by Bitcoin.
A total of 337 site users have been arrested and charged as part of a major global takedown of the site.
"Darknet sites that profit from the sexual exploitation of children are among the most vile and reprehensible forms of criminal behaviour," said Assistant Attorney General Brian A Benczkowski of the US Justice Department.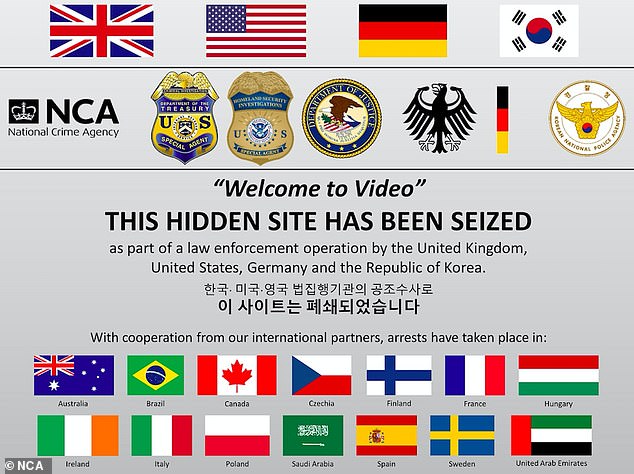 "Today's announcement demonstrates that the Department of Justice remains firmly committed to working closely with our partners in South Korea and around the world to rescue child victims and bring to justice the perpetrators of these abhorrent crimes."
The operation also resulted in the rescue of no fewer than 23 different child victims who were actively being abusers by site users in the US, Spain and the UK.
The website was first discovered by the UKs National Crime Agency during its investigation into paedophile, Matthew Falder.
The UK's most prolific paedophile, Falder is serving 25 years in prison for 137 offences linked to the sexual abuse of children.