DUBLIN IS officially one of the friendliest cities in the world.
That's according to a new poll which ranks the Irish capital as the sixth most friendly urban dwelling on Earth.
In news that is sure to delight Dubliners even further, Cork was ranked 17th on the Big 7 poll, a massive 11 places behind Dublin.
The people of Dublin won particular praise for their friendly demeanour no matter what walk of life they came from.
"For such a small city, Dublin packs a serious punch when it comes to friendliness", Big 7 said.
Advertisement
"People here are good-natured, with a good sense of humour.
"Whether you're lost or just looking for a chat in a pub, Dubliners will be on hand to help out.
"Locals even thank the bus driver - the perfect example of classic Irish warmth."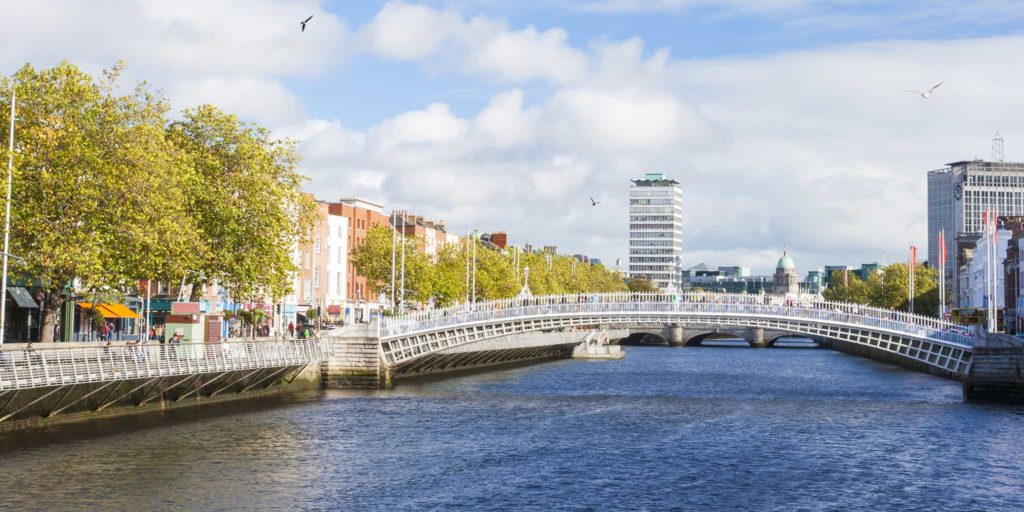 Vancouver topped the poll as the world's friendliest city, but Dublin and Cork both ranked significantly better than popular tourist destinations like New York and London.
"The city has an amazing multicultural community who band together to make visitors feel welcome and safe at all times," Big 7 said.
Kuala Lumpur in Malaysia came in second with Bruges in Belgium ranked third.
Advertisement