A RESTAURANT in Dublin has been named as one of Europe's very best pizzerias.
Cirillo's on Baggot Street has placed 16th in the ranking for Best European Pizzerias by the prestigious 50 Top Pizza guide to the best Italian and European Pizzerias.
The place is owned by James Cirillo, who is half-Irish and half-Italian (the perfect blend for a pizza, no?).
It has a pizza oven that was imported from Naples and burns a blend of Irish oak and ash.
The ranking were based off a survey conducted by anonymous judges who visited the pizzerias in secret, and were announced online in Milan on Tuesday.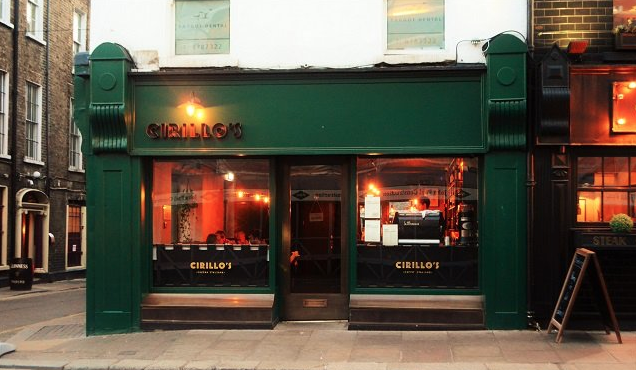 Speaking about the Dublin pizzeria, the judges said: "The establishment, which is also a restaurant, was opened in 2016 by James Cirillo.
"He is of Italian origin; his mother is Irish, and his father is from Caserta in southern Italy.
"The atmosphere is more like that of a pub than a pizzeria, but there is no doubt about the product. The pizza is remarkably like the traditional Neapolitan pizza, well risen and, more importantly, well baked.
"There is an obsessive research into Italian products, from the tomatoes to the extra virgin olive oil.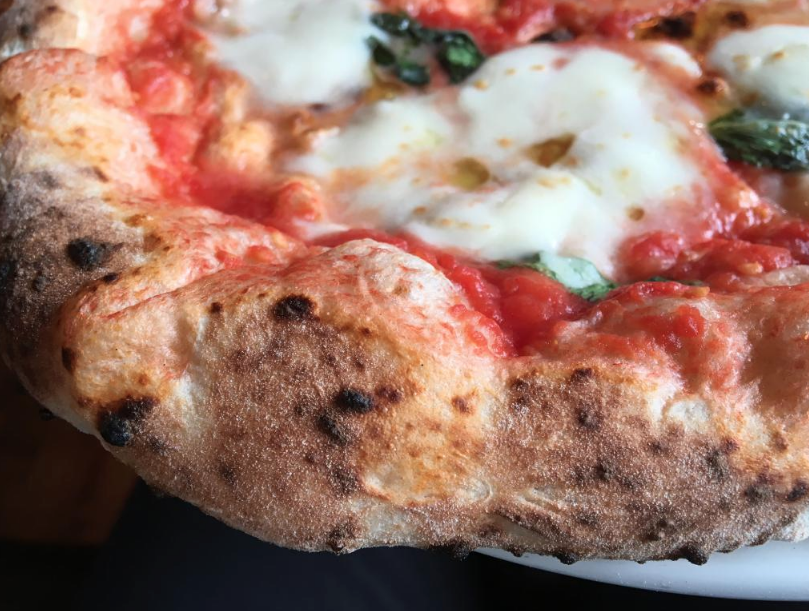 "The service is very attentive, the Italian spirit is all in the food and not flaunted in a folkloristic way. Obviously, a good selection of beers. The best in Dublin."
Owner James Cirillo was ecstatic about the news, saying:
"This is a huge achievement for Cirillo's and particularly welcome right now. We take great pride in the quality of our ingredients and to have that acknowledged is wonderful!"
** Originally Published on: Sep 10, 2020