52-YEAR-OLD Liam McCarthy was on holiday in Fethiye before the incident occurred.
On the 28th February Mr Mc Carthy from Limerick suffered a life changing stroke in Fethiye, Turkey.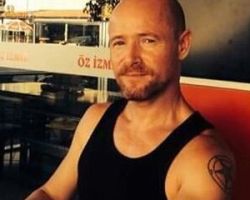 He was taken to Isparta University Hospital for treatment of his condition but since, he has remained there in a critical condition on a life support machine. He has never regained consciousness and has no movement in his body.
The family of Mr McCarthy have said the full extent of the trauma is not yet known. Some members of the family have flown to be with him and are eagerly waiting for the results of neurological tests which will determine the extent of the damage to Liam's brain.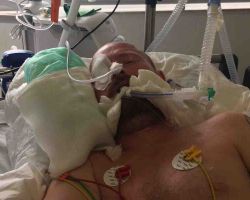 It's said Mr McCarthy is too sick to move at this time and his health insurance will not cover all of the hospital expenses.The first week of Liam's medical treatment cost the family €2000.
The family wish to raise 90,000 to bring back Mr McCarthy and anyone wishing to donate can click the link here.