A GANG of students at an Irish private school have been filmed allegedly mocking their bisexual classmate with homophobic chanting.
Footage emerged on social media this week of up to ten students, reportedly from a school in Dublin, taunting another pupil who had reportedly just come out as bisexual.
The teenagers can be heard chanting "For he's a jolly good f****t" over and over again to the tune of 'For he's a jolly good fellow', while one of the youngsters is draped in an LGBT rainbow flag.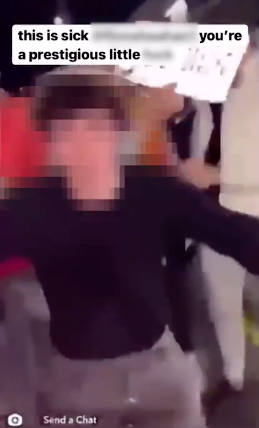 According to Dublin Live, it's understood that the students singing in the video are not friends with the boy who is being ridiculed, and that they weren't celebrating his bisexuality, but making fun of it instead.
A student from the school, who wasn't involved in the footage, spoke of how shocked they were to discover the video, adding that the issue needed to be addressed.
"The people behind this video are by no means friendly or friends with the boy who has just come out," they said.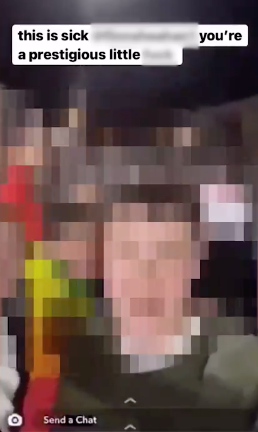 "The whole school is in shock over this. And it's something that needs to be dealt with quickly.
"This type of thing is such a pressing matter that tends to get overlooked in all schools with minimal effort and support being put in place to help those of the LGBTQ community."
To view the video, click here.