ALTHOUGH pubs around the country have been suffering the full brunt of Covid-19 restrictions for almost an entire year now, one in Co. Meath has a found a creative - and genuinely lovely - way to open its doors again.
The Tara Na Ri pub in Navan has been converted into an animal welfare centre, and will now be serving drinks of a different kind - rehabilitating ones.
They'll be caring for animals who have been injured, orphaned, abandoned, or those who are simply in need of a good cheering up and a cuddle.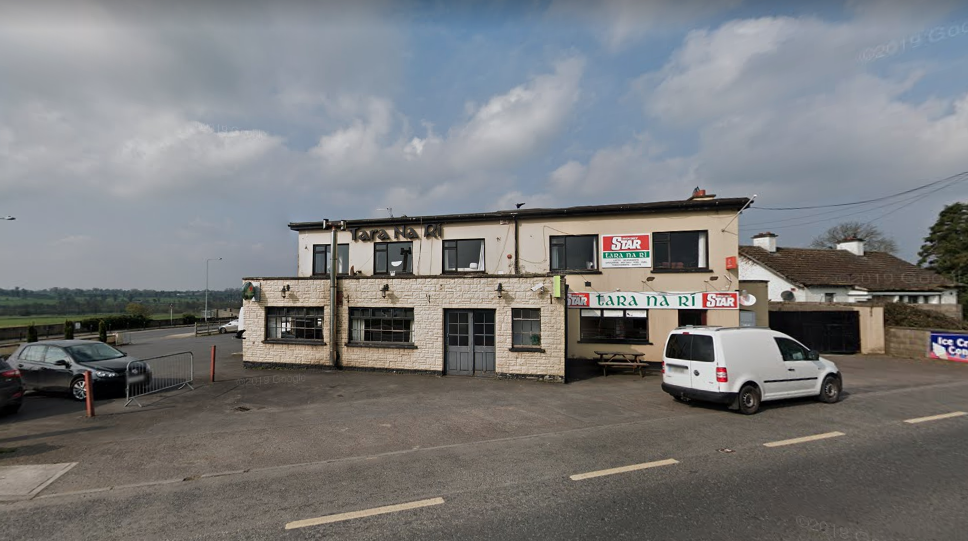 The facility has become the new headquarters for Wildlife Rehabilitation Ireland (WRI), a charity which aims to improve wildlife welfare and conservation across the country.
WRI Chairperson Heidi Bedell says the premises being made available couldn't have come at a better time.
Speaking to LMFM, she said: "In the Spring we get an awful lot of orphans where the parents have either abandoned the animal or something has happened to the parent.
"So we expect to get a lot of baby hedgehogs, badgers and baby foxes."
The charity will take use of the stables behind the pub, on the half-acre site.
The upstairs of the pub will provide room for administration and accommodation for the group's volunteers.