ONE OF Dublin's best-loved publicans has taken on an epic walking challenge this weekend to raise money for charity and pay tribute to his late brother. 
Mick Quinn from Tyrone is completing the equivalent of a marathon from the comfort and safety of his garden to raise essential funds for MS Ireland. 
MS Ireland provide information, vital services and support to Ireland's MS community from Regional Community Worker programmes for one-to-one support to physiotherapy, symptom management courses and so much more besides. 
Mick will be familiar to many as the owner of Toner's Bar as well as The Lansdowne Hotel, which he ran alongside his brother Frank until his sibling's sad passing from cancer last month. 
Frank and Mick were extremely close and even made history back in 1980 along with their other siblings Sean and Brian as the first set of four brothers to run The New York Marathon.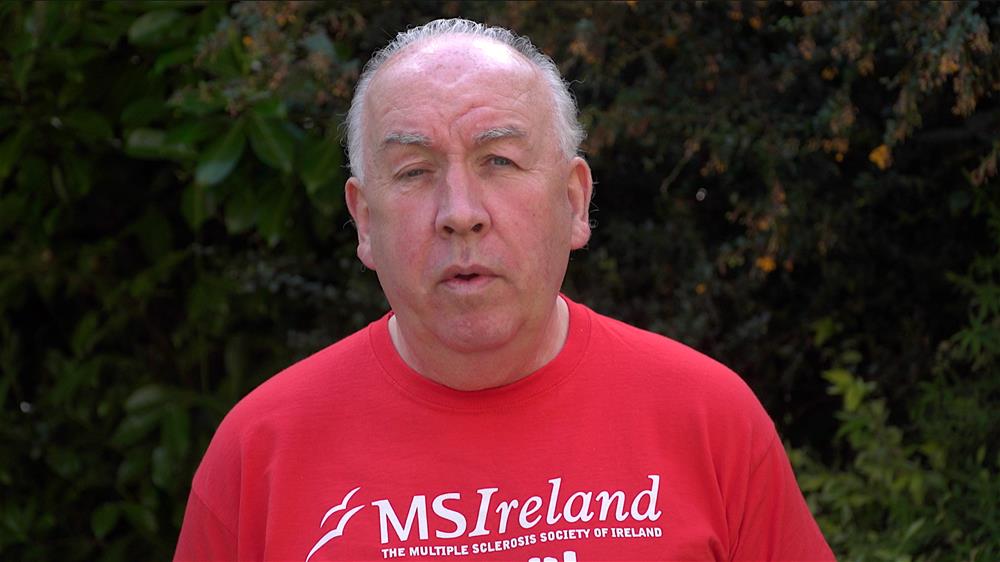 35 years later, they repeated the feat, raising yet more money for charity in the process. 
Now in the sad absence of his best friend and brother, Frank has embarked on his very own fundraiser. 
"Earlier this week I got a letter from the CEO of MS Ireland paying her respects to Frank and thanking him and the Quinn family for the enormous contribution made to the charity over the years," Mick said. 
"It was a poignant letter and after reading it I said to myself "maybe NOW is the time to do another marathon for MS Ireland and to honour Frank's footsteps"" 
"With the current restrictions in place it is impossible to run 26 miles so next weekend I plan to complete a marathon by walking around my garden."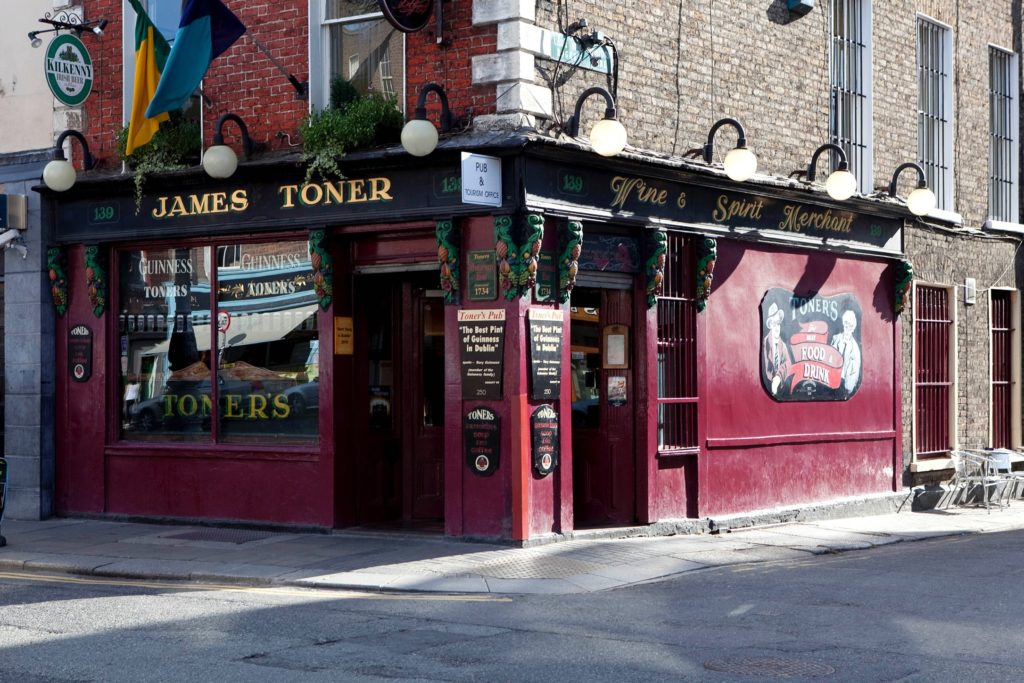 Mick's epic journey began today and is expected to run through all of Saturday, Sunday and Monday. 
He's set himself a target of raising €20,000 and is  well on his way to achieving it, having already generated €17,000 in donations. 
If you would like to donate to Mick's efforts and the brilliant work of MS Ireland, you can do so here.