IRELAND HAS always been a popular place for tourists due to our incredible wilderness, bustling cultural cities and being known throughout the world as the land of a thousand welcomes.
But this year it seems Ireland just cannot stop being recognised as being-- well, brilliant.
In 2019, two Irish resorts were named as being among the best in the world, a bay in Mayo was found to be the 3rd best beach in the world, two Irish cities were ranked among the friendliest cities in the world and the city of Limerick is officially one of the best places in the world to be single-- and that's not even all of it!
Just over two weeks ago, Galway was named by Lonely Planet as being one of the very best cities in the entire world (Which we'd have to agree with), and now the city is winning again as it has now been officially chosen as one of the best holiday holiday destinations for 2020.
Condé Nast released their list of the best places to visit next year, 2020, and gorgeous Galway stood proudly at number 14 on the list, narrowly beating Kangaroo Island in Australia.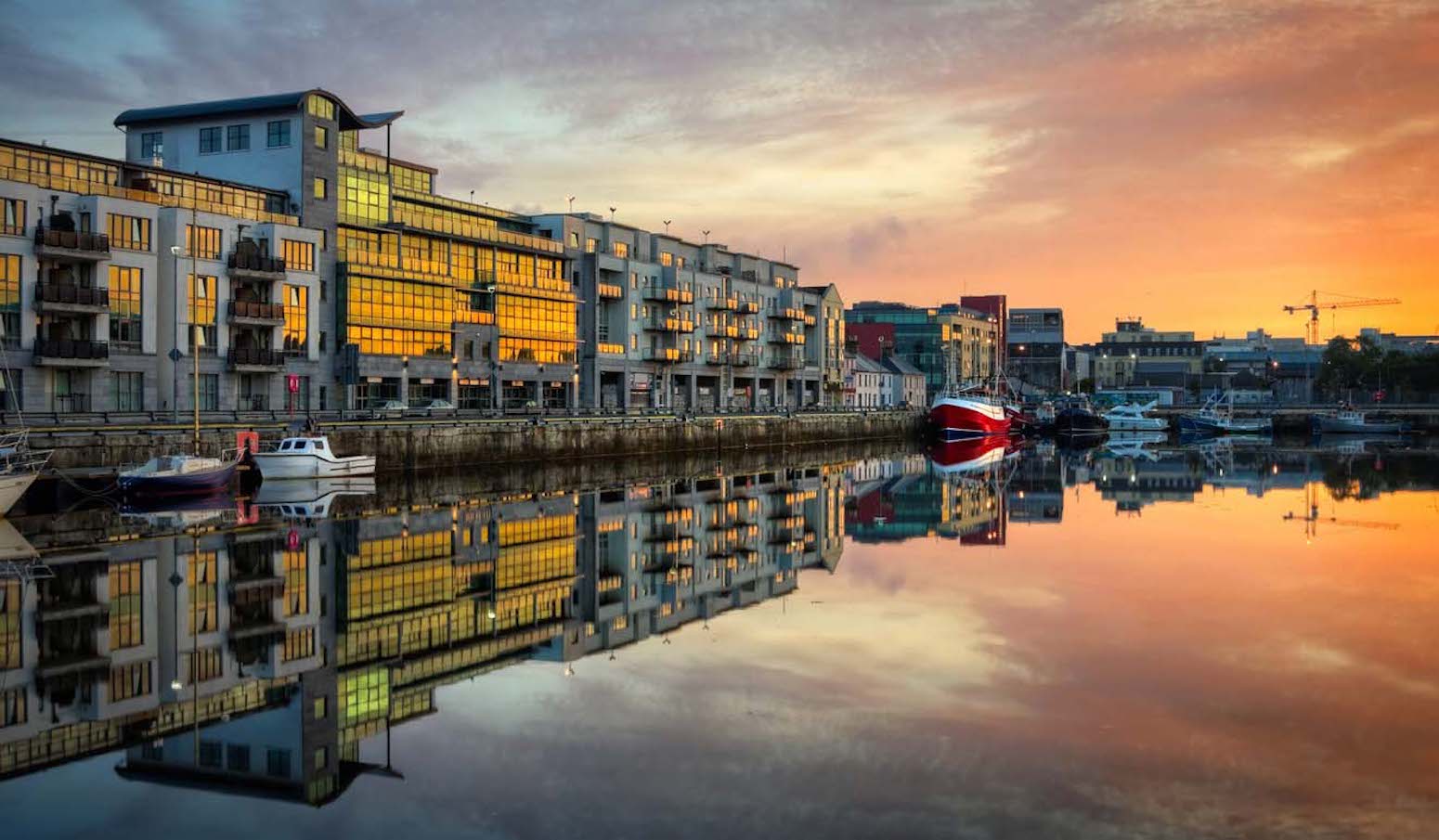 Galway will indeed be a special place to visit next year as it  becomes the European Capital of Culture for 2020. The already buzzing city will be transformed into a showcase of the very best the city and the country as a whole has to offer.
Condé Nast said of the west-coast city:
"With its glut of traditional pubs spilling out jaunty bodhrán and fiddle music, the bohemian city has spent 2019 testing new community heritage and arts projects, such as pop-up culture cafés and funambulism (tightrope-walking) workshops.
"But the best is yet to come in 2020, with some terrific events being rolled out across Galway's pubs, hubs and beaches, including new artworks by David Best (of Burning Man fame) and a series of intimate readings of Homer's Odyssey (using Emily Wilson's English translation, the first by a woman) on Galway's blustery beaches. Margaret Atwood will also take part in the city's International Women's Day celebrations in March."
For the full review on Galway and the other 14 brilliant holiday destinations, you can read the list here.
If you want to read what we at The Irish Post find so special about Galway, you can do so here.
Condé Nast's The Best Holiday Destinations For 2020:
15. KANGAROO ISLAND, AUSTRALIA
14. GALWAY, IRELAND
13. KYOTO, JAPAN
12. SIARGAO, PHILIPPINES
11. EGADI ISLANDS, SICILY
10. PARIS, FRANCE
9. SALVADOR, BRAZIL
8. PLYMOUTH, UK
7. DAKAR, SENEGAL
6. PORTLAND, US
5. PAKISTAN
4. QINGDAO, CHINA
3. FRISIAN ISLANDS, DENMARK
2. LEBANON
1. PANAMA