BEER GARDENS and outdoor dining could be back on the cards in Ireland in just a matter of weeks, according to Minister for Higher Education Simon Harris.
Speaking to reporters on Monday evening, Harris confirmed that the Government was looking at "doing more" when it comes to easing restrictions on outdoor activities.
He suggested that there could be an opportunity to open outdoor spaces in pubs and restaurants as early as May, adding that he was "more hopeful" than ever that Ireland can have a summer similar to last year's.
Earlier this month, Ireland relaxed a number of lockdown restrictions for the first time in over four months, but Harris believes the Government can afford to go a little further.
"I do think the evidence around outdoor activities, and how they can be done safely, perhaps gives hope that we can do a little bit more in the outdoor space," Harris said.
"I think there might be the potential to do a bit more.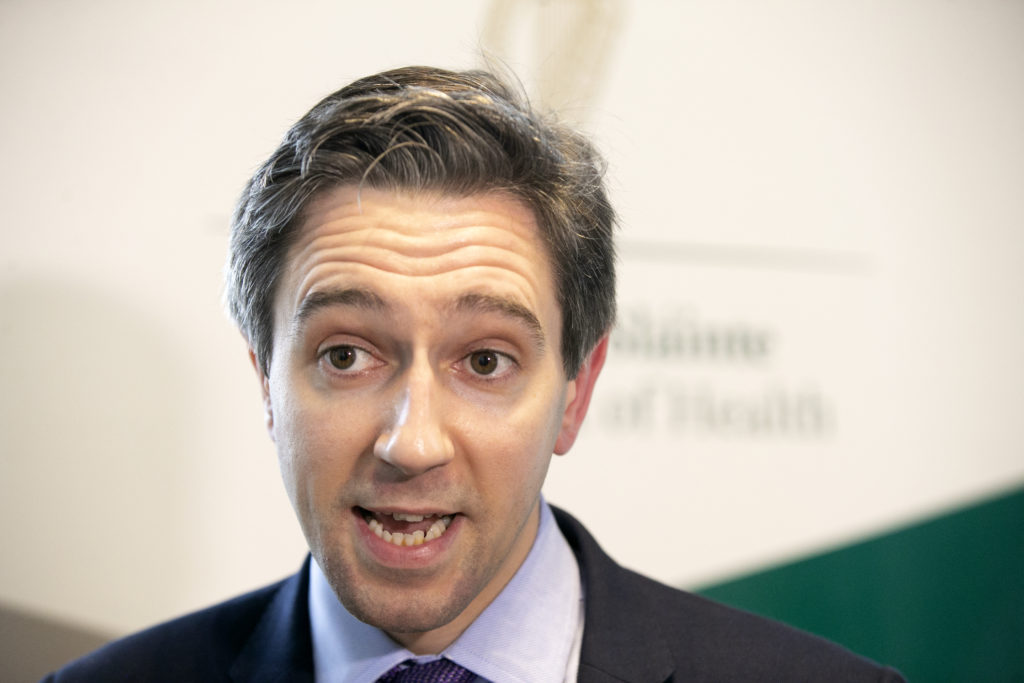 "For example, at the moment you can meet up outdoors with one household. Is there a possibility to do more in relation to that?
"We're going to see things like golf and tennis and kids' training come back later this month. Is there a possibility to expand a little bit more on that?"
Cabinet is set to meet next week to discuss further lockdown rule changes, and is expected to unveil a new roadmap which will take us through the summer and into autumn.
Last week, Tánaiste Leo Varadkar said that Ireland was on track to reopen non-essential retail and personal services - like hairdressers - in May, and that outdoor dining would likely return in June, but Harris said he believes that it's worth considering opening it all up next month.
"Things like outdoor dining and the like, I'm not in a position to give a definitive view on it, but I think we need to start answering those questions next week," he said.