A LAWYER has been suspended for posting an offensive tweet about Prince Harry and Meghan Markle's baby.
Joanna Toch, who works for British law firm Family Law Cafe, got into trouble on Twitter after appearing to mock the name the Sussexes had chosen.
Harry and Meghan decided to name their daughter Lilibet 'Lili' Diana Mountbatten-Windsor, which is a nod to both The Queen and Princess Diana.
Ms Toch responded to a tweet posted by journalist Julie Burchill, which said: "What a missed opportunity! They could have called it Georgina Floydina," in reference to George Floyd, who was killed at the hands of police officer Derek Chauvin in Minneapolis, Minnesota in May, 2020.
In response, Ms Toch asked why Meghan's mother Doria Ragland wasn't considered for a tribute.
"No Doria? Don't black names matter?" She tweeted.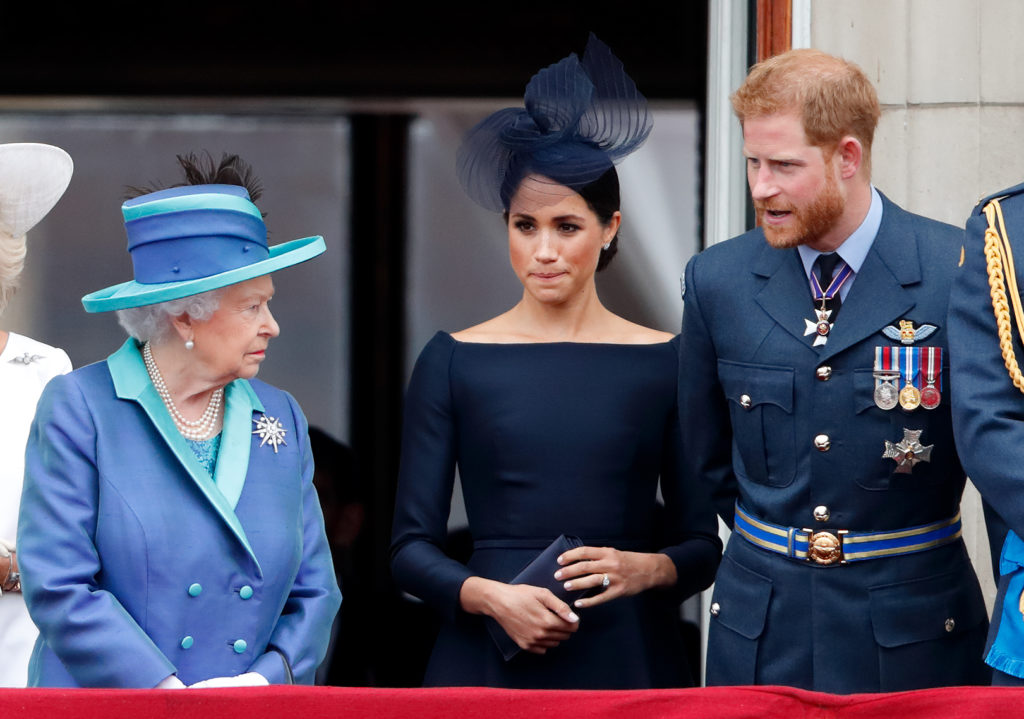 Ms Burchill replied: "I was hoping for Doria Oprah, the racist trotters," to which Ms Toch suggested "Doprah?"
Many social media users were quick to condemn both women, with some even accusing them of racism.
Ms Toch's employers later released a statement saying that she had been suspended pending an internal review, and branded her comments "offensive" and "unacceptable".
"Family Law Cafe Limited (FLC) has suspended Joanna Toch with immediate effect pending an internal review into her recent comments on Twitter," the statement read.
"FLC considers her comments as offensive, unacceptable and highly contradictory to the inclusive manner in which FLC has always and will continue to work with members of all communities in managing the challenges of matrimonial and family disputes."
Following the backlash, Ms Toch apologised on Twitter for what she said she saw as "a joke".
"I've fought during my professional life against racism which is abhorrent. I'm not a judge and I have children of colour and I apologise unreservedly."