SEVERE weather could be on its way to Ireland as early as this weekend as Storm Ciara flirts with the idea of visiting our shores.
Met Eireann have warned of "unsettled weather patterns", and while it's still unclear whether or not the storm will hit Ireland, they're telling people to prepare for "extremely windy conditions" at the very least.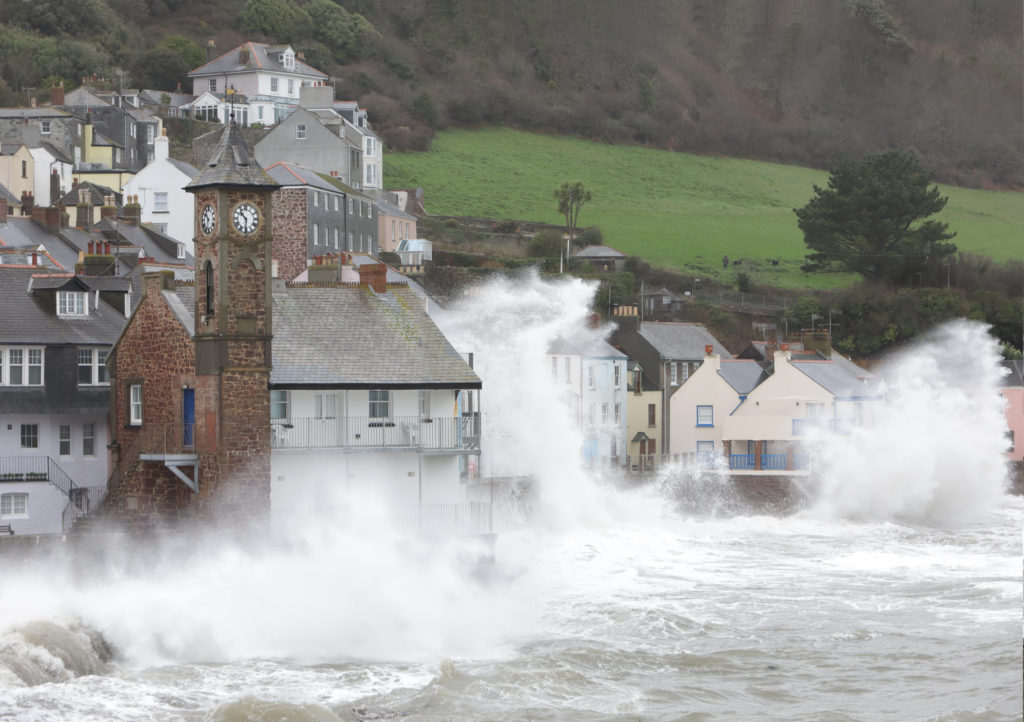 "The weather will become extremely disturbed over the weekend and much of next week as the upper jet stream moves in over Ireland and the UK bringing extremely windy conditions possibly stormy at times," said a Met Eireann spokesperson.
"The trend for the following few days is for very unsettled weather to develop. At the moment, Saturday will start mostly dry with sunny spells but is likely to turn wet and windy or even very windy from the Atlantic during the day.
"Staying unsettled for the rest of the weekend and into early next week with heavy rain or showers along with strong winds occurring and possibly turning stormy.
Alan O'Reilly of Carlow Weather has also warned of Storm Ciara hitting Ireland towards the middle of next week.
He explained: "It is a long way off in weather forecasting terms but the weather models are consistently showing a risk of a severe storm next Tuesday/Wednesday.
"The next storm on the listed to be named by will be #StormCiara but far too early to know when she will arrive."